The 'Chasing Pavements' singer was reported to have been considering whether to perform at Worthy Farm, however the event's organiser Emily Eavis has put a stop to the rumours.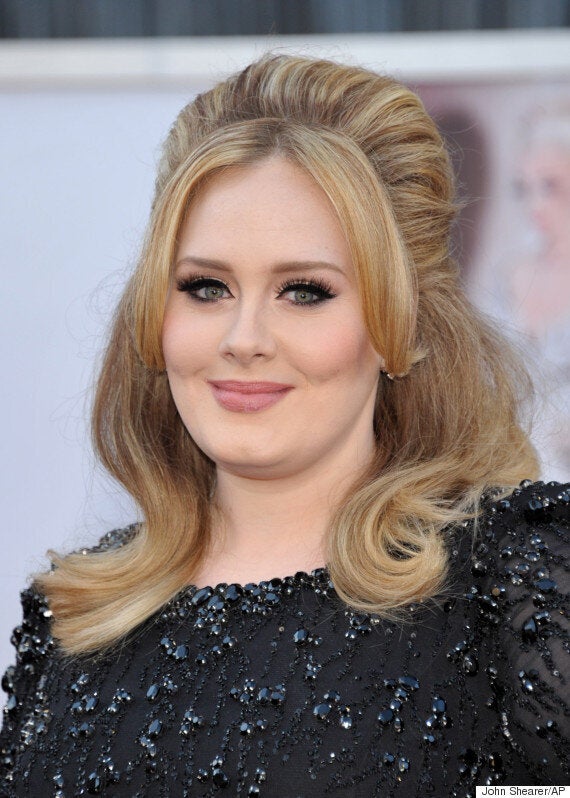 "I would love Adele. To have Adele would be a complete dream, but she's not going to be here this year."
In previous years, Adele has been adamant that she will never perform at festivals, and once stated: "The thought of an audience that big frightens the life out of me.
"I don't think the music would work, either. It's all too slow. I'd hate to book a festival and have a f****** anxiety attack and then not go on stage, do you know what I mean?"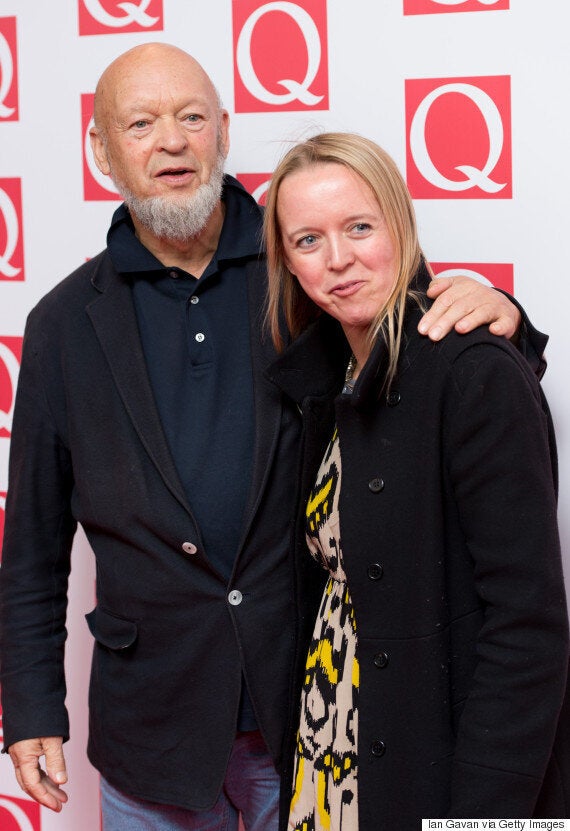 Emily and her father Michael Eavis organise the annual event
Other acts rumoured to headline include Coldplay, Rihanna and Prince.
While the festival is well-known for securing huge headliners, the Green Fields and spoken word areas also play host to big names.
Check out all the acts rumoured to be heading to the festival below…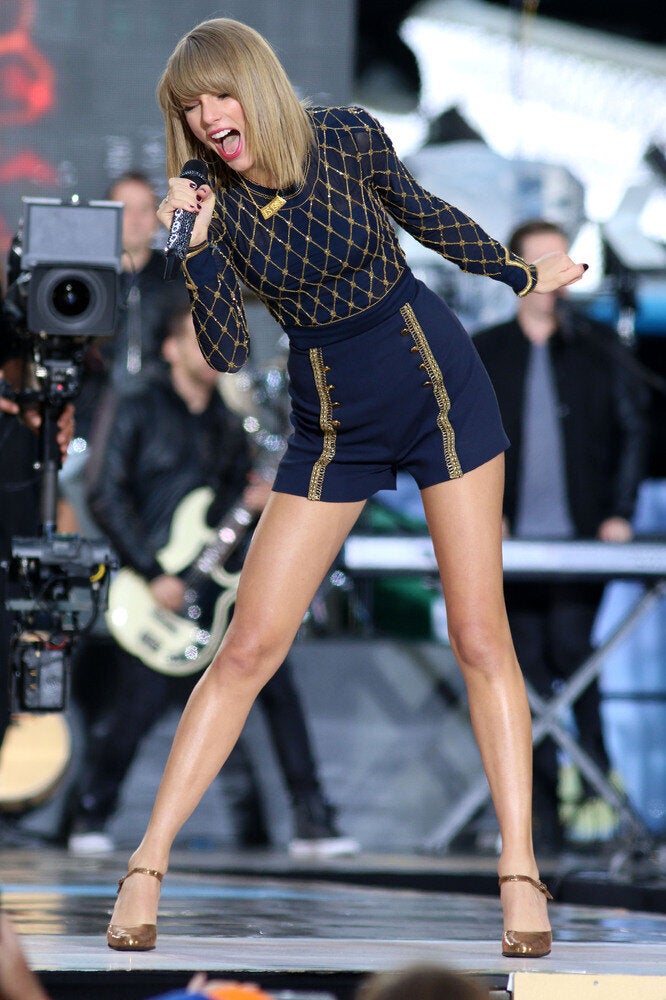 Glastonbury 2015 Line-Up Rumours