For the best visual of how a country's economy and political landscape has changed, there is no better place to start than with the beauty and fashion trends of women.
They are a shopfront for shifting ideals, moods and conservatism.
In 1910, women sported monobrows and had pared-down make-up, with a close-fitting hijab.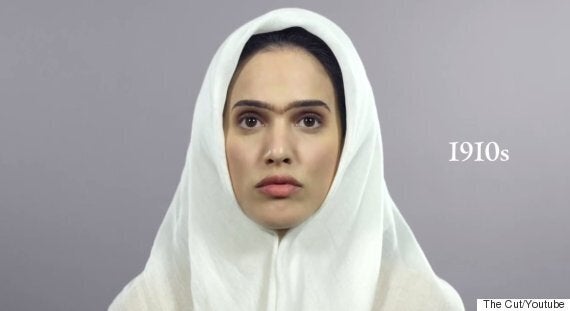 In the 1930s, the Shah of Iran Mohammad Reza Shah Pahlavi implemented big changes - starting with the name of the country from Persia to Iran, and banned the hijab.
We can see hair getting more elaborate, make-up becoming heavier and looks that reflect Western trends.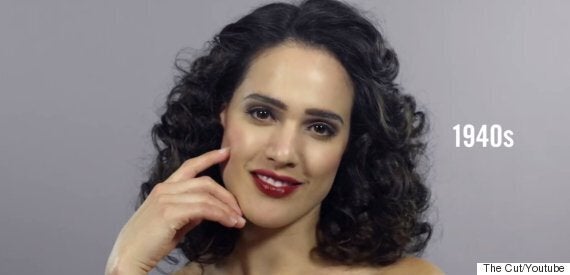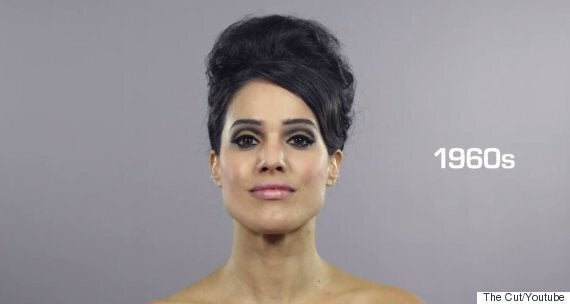 Then the revolution occurs in 1979 and is evident in the sober, black hijab and face devoid of make-up.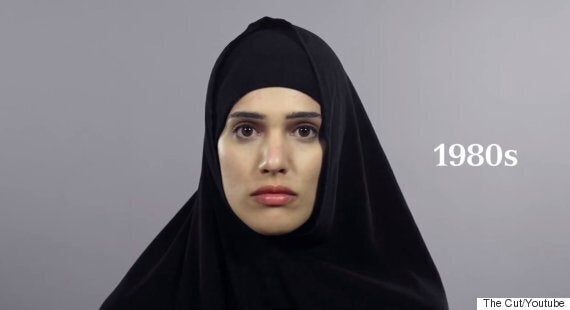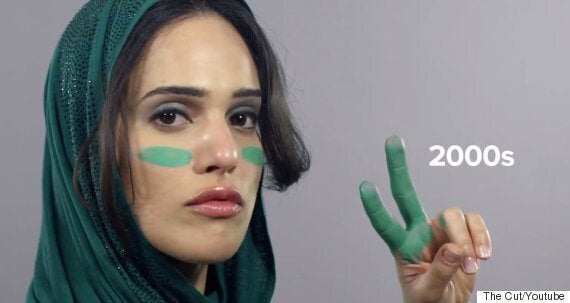 While the hijab - now mandatory - remains until the 2010 look, it becomes more colourful and once again, a bit looser.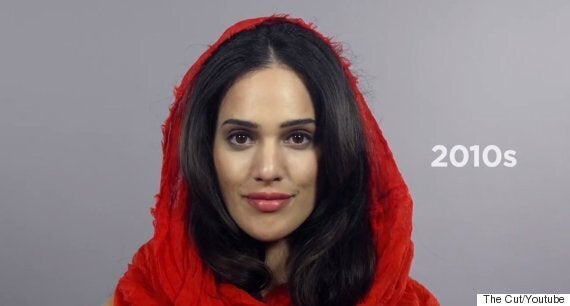 A hopeful sign that, like beauty, no political landscape remains the same.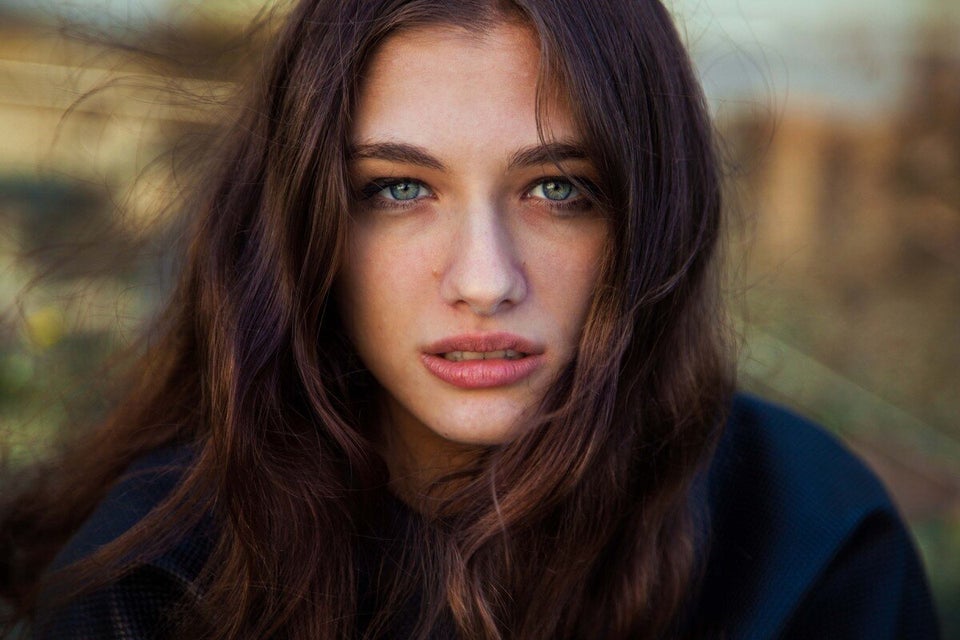 Photos Of Women Around The World Prove Beauty Is Everywhere