For the best visual of how a country's economy and political landscape has changed, there is no better place to start than with the beauty and fashion trends of women.
They are a shopfront for shifting ideals, moods and conservatism.
Here in another brilliant video from The Cut, we see how fashion and beauty changed from 1910 to 2010, featuring model Sabrina Sarajy.
In 1910, women sported monobrows and had pared-down make-up, with a close-fitting hijab.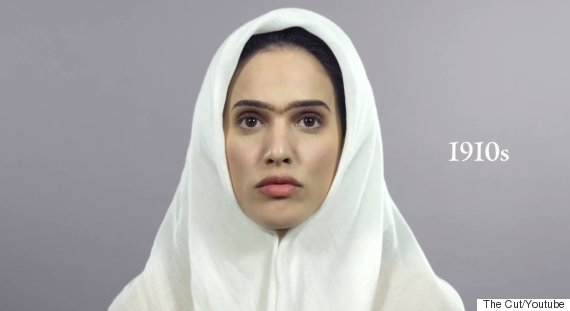 A decade later, the hijab becomes looser and softer around the crown of the head, reflecting social changes - the Iranian social movement for women began.
In the 1930s, the Shah of Iran Mohammad Reza Shah Pahlavi implemented big changes - starting with the name of the country from Persia to Iran, and banned the hijab.
We can see hair getting more elaborate, make-up becoming heavier and looks that reflect Western trends.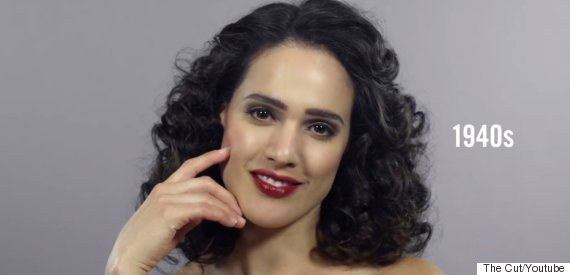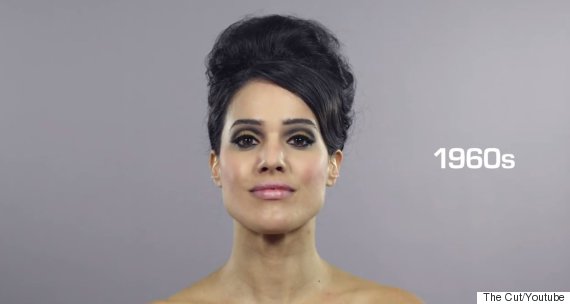 Then the revolution occurs in 1979 and is evident in the sober, black hijab and face devoid of make-up.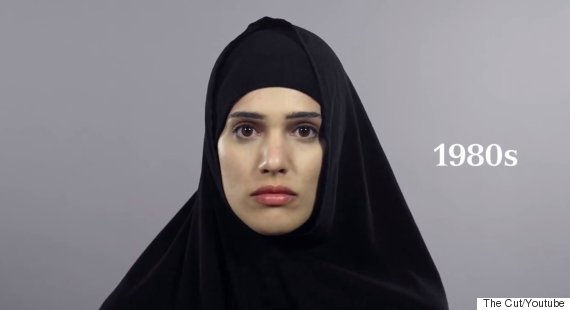 But, while these were dark times for many Iranians, hope flourished again with the Green Movement, which sought to bring about political change after the 2009 presidential election.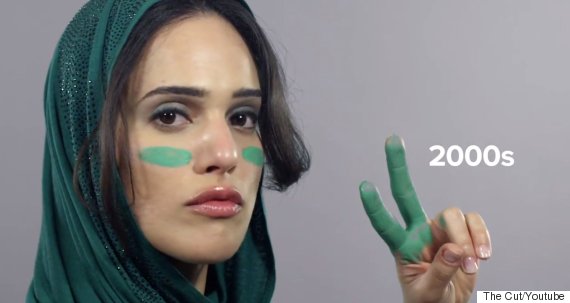 While the hijab - now mandatory - remains until the 2010 look, it becomes more colourful and once again, a bit looser.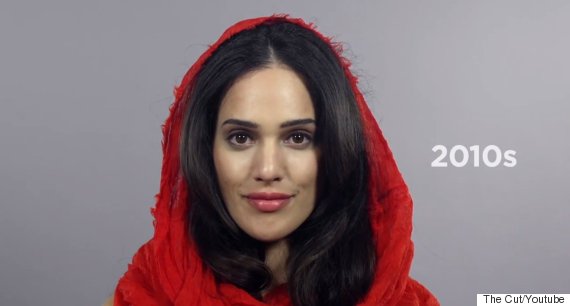 A hopeful sign that, like beauty, no political landscape remains the same.
SEE ALSO:

Woman Plans Record-Breaking North Pole Trek: 'I'm Not Tall And I Don't Have A Beard'