Northerners drink more tea than people in the South, although a Welsh town has been named the tea-drinking capital of the UK.
A study by Tetley found that most residents in Wrexham, North Wales, drink tea seven days a week, 365 days a year, whatever the weather.
One in five people in Newcastle and Wolverhampton drink up to 12 cuppas a day, while a similar number of Londoners favour green tea, the poll of 2,000 adults found.
Around 15% of people in Southampton, and one in four in Gloucester only drink one cup of tea a day.
A huge contrast was revealed over taking sugar in tea, with 70% of people in Aberystwyth having at least one teaspoon, while nine out of 10 residents in Brighton taking it without.
But how do you make the perfect cuppa?
The British Standard's Institution has released a guide called "preparation of a liquor of tea for use in sensory tests" which was developed in 1980 to help professional tea testers.
It offers a set of guidelines to making the perfect cup of tea.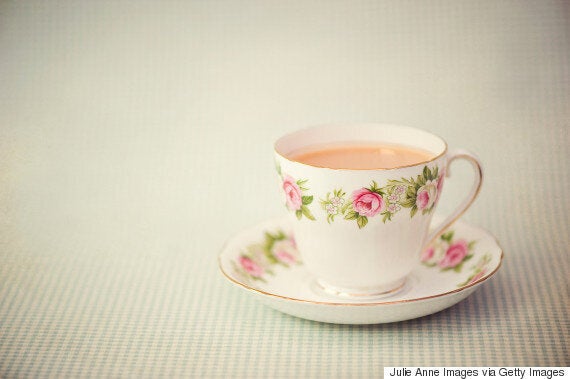 According to extensive six-page guide, there should be 2g of tea for every 100ml of water. The water should not be heated to more than 85°C or you risk scalding the milk (and presumably having a sub-standard cuppa).
Having said that, the tea should always be above 60°C when served for "optimum flavour and sensation".
The tea must be brewed in a pot made of porcelain, but not just any old porcelain - "white porcelain or glazed earthenware, with its edge partly serrated" is required.
Milk should be added to cups while the tea is left to infuse in the pot for six minutes.
But it's not the end of the world if you add the milk afterwards, you just have to make sure it's the right temperature.
"If the milk is added afterwards, experience has shown that the best results are obtained when the temperature of the liquor is in the range 65 to 80°C when the milk is added," the guidelines state.
Organisations including the British Tea Producers' Association, Tea Trade Committee and Ministry of Agriculture, Fisheries and Food helped to create the standards.
It turns out many of us may be missing out on optimum tea, but unfortunately bringing a porcelain tea pot to the office isn't all that convenient.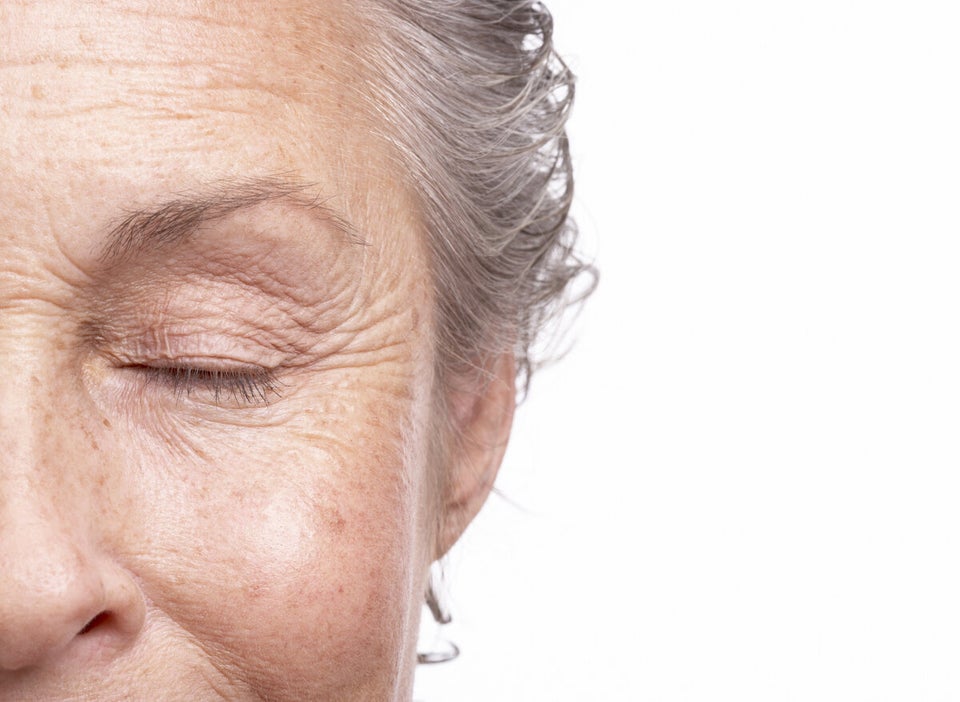 12 Benefits Of Green Tea
Related