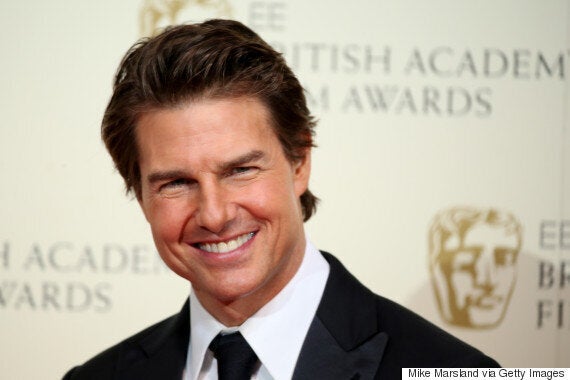 Tom Cruise is probably the world's best-known Scientologist
SEE ALSO:
"Footage of Cruise from official church events and video is chopped and spliced to put him in as dubious a light as possible; the film also accuses him of using Scientologist workers paid 40 cents an hour to trick out his cars and houses."
The film is based on Pulitzer Prize-winning author Lawrence Wright's book and features interviews with eight former Scientology members.
After its debut the church released the following statement.
The Church has documented evidence that those featured in Gibney's film regurgitating their stale, discredited allegations are admitted perjurers, admitted liars and professional anti-Scientologists whose living depends on the filing of false claims. All have been gone so long from the Church they know nothing of it today. Yet Gibney and HBO stonewalled more than a dozen requests by the Church to offer relevant information about them, with more than 25 individuals with firsthand information eager to speak. To this day, neither HBO nor Gibney can deny that they have yet to present the Church with a single allegation from the film so the Church may have an opportunity to respond. The Church never sought special treatment, only fair treatment.
'Going Clear' will be released Sunday, March 29 in the US.