Everybody knows that when it comes to model diversity, the world of fashion remains stuck in the Middle Ages.
But Temperley London clearly have other plans when it comes to encouraging variety on the catwalk, as the fashion house breathed a new lease of life into the same-old model situation at London Fashion Week on Sunday 22 February by featuring not one, but two pregnant models.
Jacquetta Wheeler and Swedish model, Caroline Winberg wore glamorous gold gowns and tailored jumpsuits that emphasised their status as mothers-to-be.
And while it's not the first time that pregnant models have walked the catwalk, it's a big, but perhaps unsurprising, statement for the fashion house whose designs are often sported by the likes of Kate Middleton.
After a string of models with disabilities hit the New York Fashion Week runway just last week, we knew it was only a matter of time before this spark of diversity turned into a flame.
Now, as with any emerging fashion trend, London Fashion Week has followed suit. We wonder what else they'll have in store for us?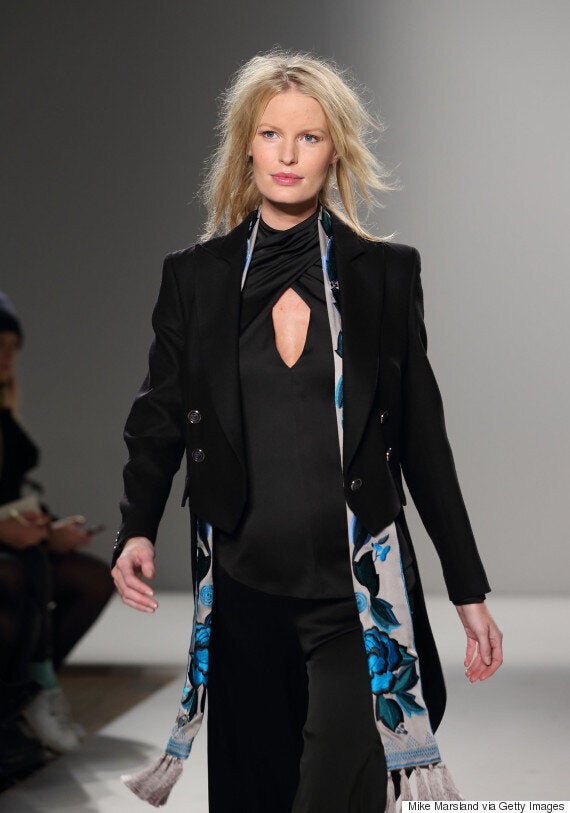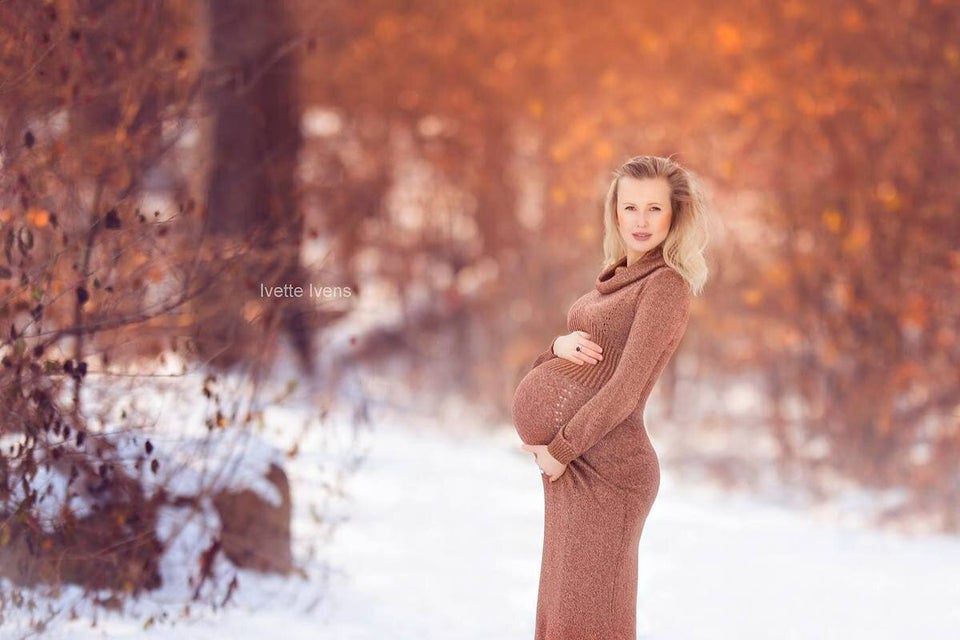 Photographer Takes Her Pregnant Models Outdoors In Any Kind Of Weather