It will soon be a full year since the disappearance of Malaysia Airlines flight MH370 and while none of us can be certain what became of the missing aircraft, the theories continue to come thick and fast.
Brenner appears on a National Geographic documentary out next month, which examines the tragedy which saw the disappearance of all 239 people on board.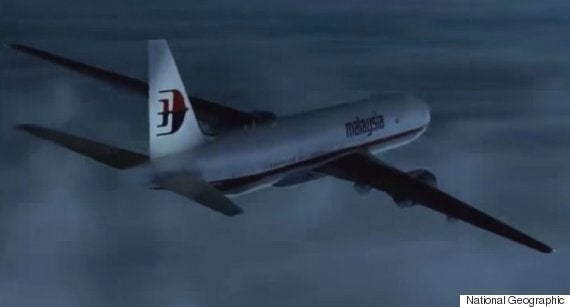 The National Geographic documentary will screen next month
Following analysis of satellite data from the lost Boeing 777, experts have ascertained the plane flew on for several hours after losing contact with air traffic control.
Working on the "strong suggestion" someone in the cockpit deliberately flew the plane off course, the next step would be to make the plane "disappear".
Brenner said: "The flight over the next hour makes several more turns which appear to be human-directed and finally ends up flying and heading to Antarctica.
"So the appearance is this is a carefully thought out effort to evade detection."
He added: "This accident has caught the attention of the world in a way I have not seen in a forty-year career in aviation."
ABC News Aviation Analyst John Nance also supports this theory.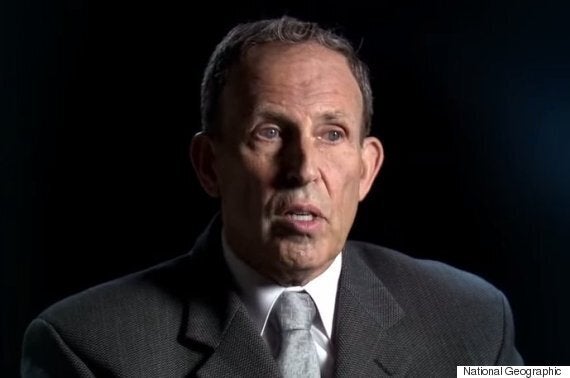 Aviation expert Malcolm Brenner believes Malaysia Airlines flight MH370 was deliberately taken off course and flown towards Antarctica
He said: "I feel very strongly, very very strongly, given all the evidence we think we have, we always have to put that caveat on it, that whoever did this intended for the airplane and the passengers to simply vanish from the planet."
Suspicions that the someone on the flight carried out a "murder/ suicide" mission have been suggested in the past.
While it seems a credible theory, it does not answer the most intriguing question of all – why?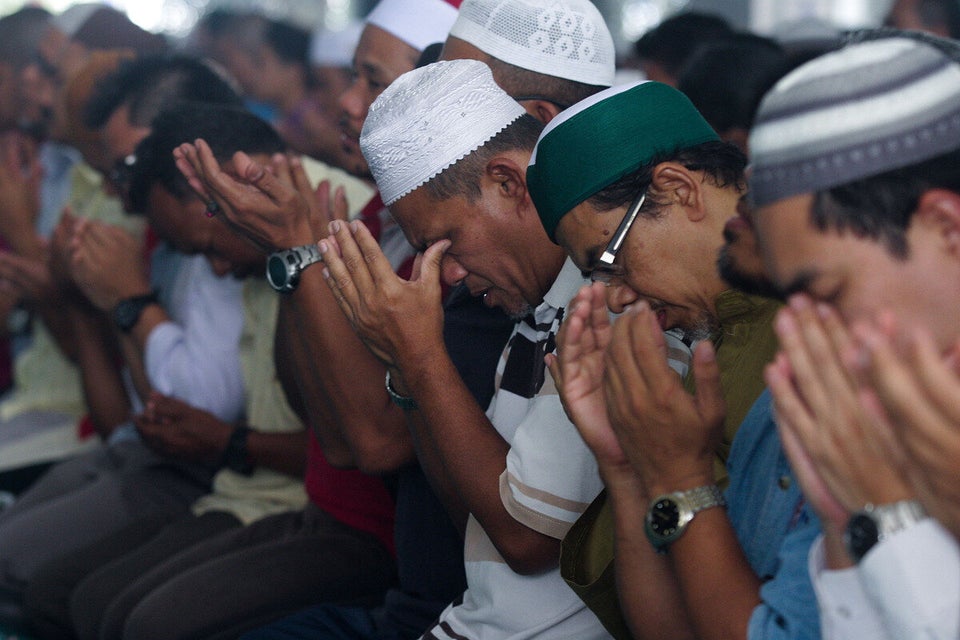 Ten Heartbreaking Pictures Of Malaysians Praying For Flight MH370
The documentary is set to air as Australian Transport Safety Bureau Commissioner Martin Dolan said he is confident the missing aircraft will be found in the southern Indian Ocean in the next three months.
He told News.com.au: "I don't wake up every day thinking 'this will be the day' but I do wake up every day hoping this will be it, and expecting that sometime between now and May that will be the day.
"It's been both baffling and from our point of view unprecedented — not only the mystery of it, but also on the scale of what we're doing to find the aircraft.
"As we keep on pointing out, we don't have a certainty only a confidence that we'll find the missing aircraft."
Six months on, this is what we know for sure about the fate of MH370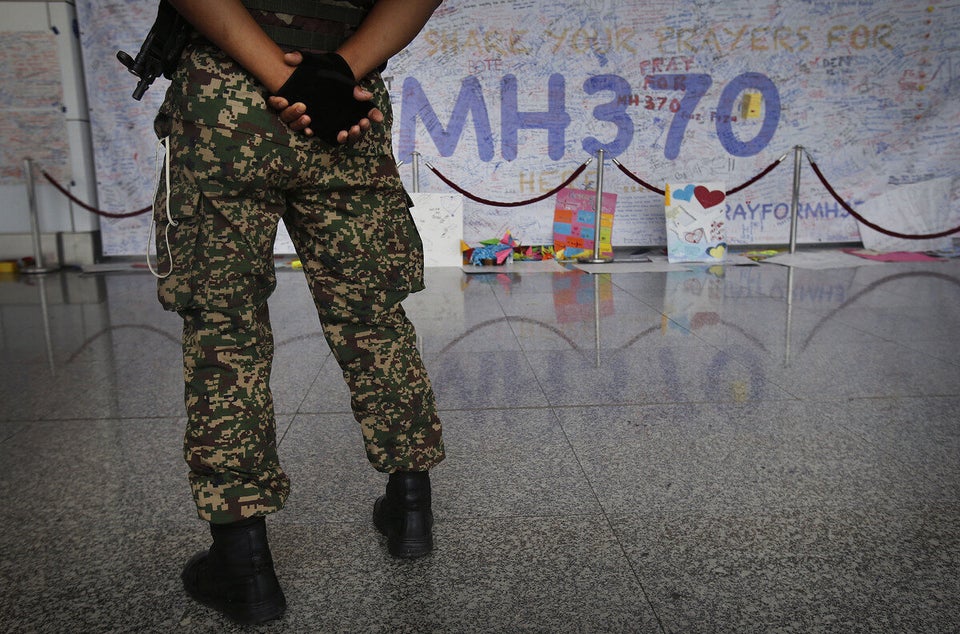 MH370: What we know for sure
Popular in the Community