This grandfather can't follow complex storylines because he has dementia, so many TV shows are off the table.
But one program still brings him great joy - 'Jackass'.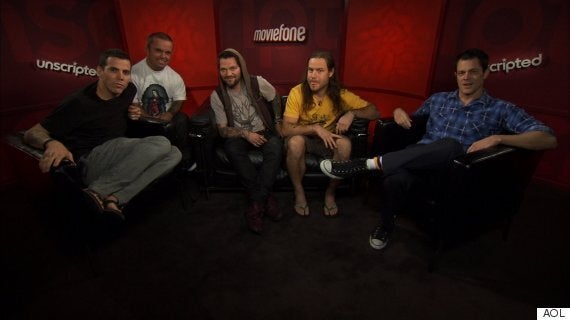 Johnny Knoxville, Bam Margera, Steve-O, Chris Pontius & Jason "Wee Man" Acuña star in the short-lived cult classic
The TV series ran from October 2000 to February 2002 on MTV, picking up a huge cult following and defining the quickfire slapstick genre.
The show's unique brand of self-injuring stunts combined with cruel pranks led to several films and a host of spin-offs, including Wildboyz and Viva La Bam.
'Jackass' ended after only three seasons, with main man Johnny Knoxville citing arguments with MTV's censors for the show's demise.
Dementia affects more than 800,000 people in the UK alone. Symptoms can include memory loss and difficulties with thinking, problem-solving or language.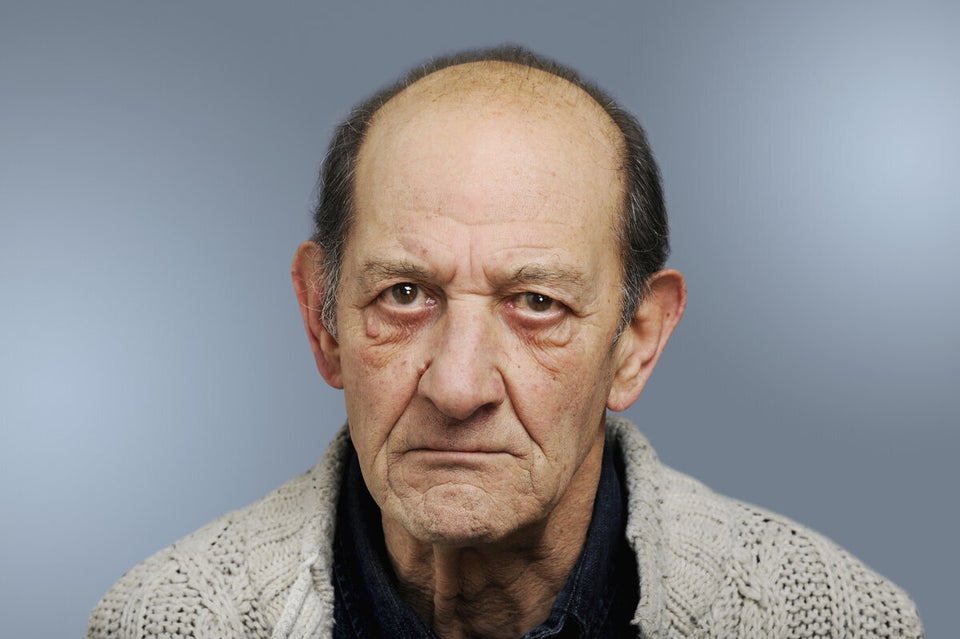 Early Symptoms of Dementia