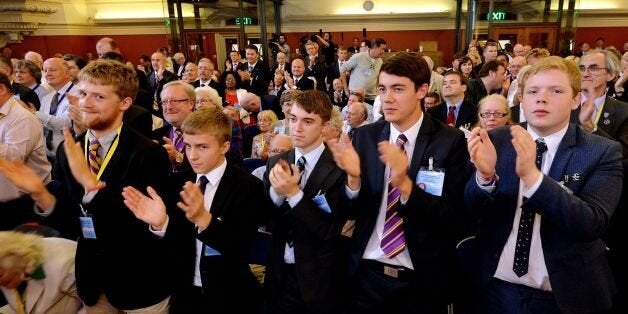 Parents and liberals have expressed shock and dismay as yet more young British people are reported to have joined Ukip.
Students as young as 16 are believed to have agreed to fight for the party at the next general election.
"These young people are naive," one expert told HuffPost UK Comedy. "They have been lured to Ukip and don't realise what they're getting into."
One parent told us that they had felt "powerless" to stop their child travelling across Britain to attend Ukip events.
"I don't think they will be actually fighting on the front line," explained the parent. "But they may be used for leafleting."
Others have expressed concern that youngsters are attracted to the "glamour" of Ukip - and are being lured in through social media.
"We need to make sure that we counter the ideologies being shared on sites such as Ukip's Facebook group," said one. "We need promote the values of tolerance and respect - especially towards other cultures.
"We all have a role to play in stopping people from having their minds poisoned by this appalling cult."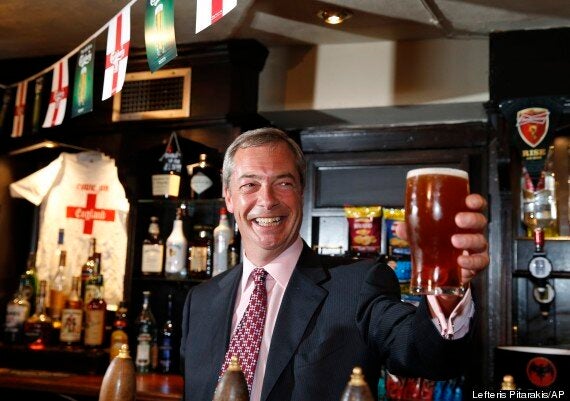 Many young people are attracted to the Ukip cause, despite not being old enough to drink