Investigators probing the disappearance of missing chef Claudia Lawrence will search an alleyway near her home they believe may be "significant".
Miss Lawrence, who worked in a kitchen at York University and was 35 when she went missing, has not been seen since 2009.
The search by specialist officers and a dog unit in the alley behind her home in Heworth Road, York, today, is part of a review of the original investigation, North Yorkshire Police said.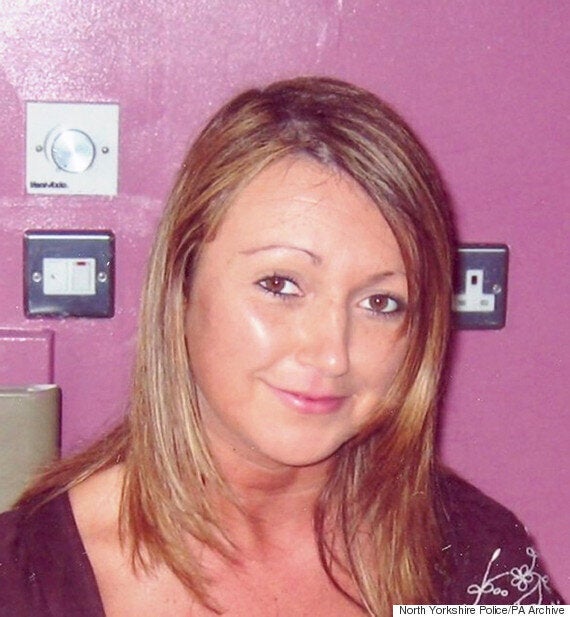 Claudia Lawrence has not been seen since 2009
Detective Superintendent Dai Malyn, head of the force's major crime unit and the senior investigating officer in the Claudia Lawrence case, said: "The review remains very active and the team are currently working on a lead that may indicate the alleyway at the rear of Claudia's house is significant.
"We still don't know if Claudia left for work on the morning of Thursday March 19 2009 or whether something happened overnight within her house. If the latter is the case the person or persons responsible, in my view, would have used the rear alleyway as the front door leads on to a busy main road. This is why this specific piece of information needs to be fully investigated.
"The activity today focuses on the alleyway with search trained officers and a dog. Officers will be conducting house-to-house inquiries in the vicinity to jog people's memories about any vehicular access to the alleyway and how frequently this was used by neighbours or other pedestrians.
"This includes contacting people who have since moved away from the area to assist the investigation. We are also checking again that no CCTV recording equipment in the neighbourhood has been overlooked."
Following the start of a review in 2013, a 60-year-old man was arrested last year in connection with her disappearance and suspected murder but was later released without charge, while a 47-year-old man remains on bail on suspicion of perverting the course of justice.
The search comes days before her family would mark her 41st birthday.
Mr Malyn added: "This is a very poignant week for Claudia's family and friends as they should be celebrating her 41st birthday on Friday, rather than marking another upsetting milestone since she disappeared almost six years ago. Our thoughts are with her loved ones at this difficult time and as we approach the sixth anniversary of the investigation next month."
Popular in the Community