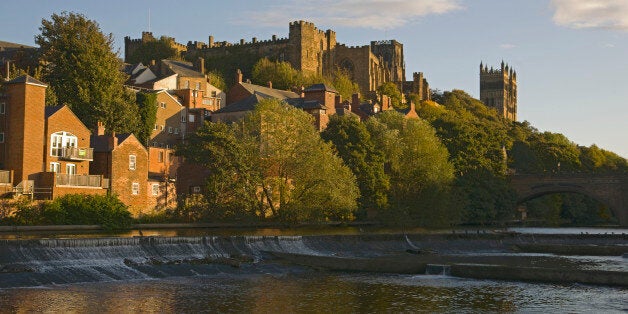 Around 50 Durham University students have volunteered to help keep their peers safe in Durham City Centre, following the deaths of three students in the River Wear in 14 months.
According to Durham University, volunteers will receive training to deal with basic life-saving, drug and alcohol awareness and personal safety. The student volunteers will cover different parts of the city helping people at risk.
Durham Students' Union Community Officer Laura Carter said, "The support among students has been outstanding, many students have signed up to be part of this worthwhile initiative to do what they can to help others.
"The presence of volunteers will undoubtedly reinforce the message about the importance of staying safe on nights out."
Student responses to the volunteering scheme, launched by the Durham City Safety Group, were overwhelming, with hundreds offering to participate. Durham City Safety Group Chair Terry Collins said had been a "fantastic response" to the initiative from the students, with more than 200 expressing an interest in getting involved.
The new safety plans follow the deaths of three river-related deaths of Durham students in 14 months. A fourth student was also rescued from the River Wear in January, prompting a campaign to ensure better safety for students in the area.
Jess Bygrace, a third year Psychology student at Durham and one of the three student team leaders said, "This scheme has been oversubscribed because many students have been affected by recent tragic events and want to do all they can to safeguard others and look out for their peers."
The pilot scheme will run for three Wednesdays nights from 25 February with plans for a longer-term sustainable volunteering programme.