Fresh from his award-winning turn playing Stephen Hawking in 'The Theory Of Everything', the 33-year-old star has started work on 'The Danish Girl', in which he plays one of the first people to undergo sex reassignment surgery.
The first official photo released from the film, which is based on the book of the same name by David Ebershoff, sees Eddie as Danish painter Einar Wegener.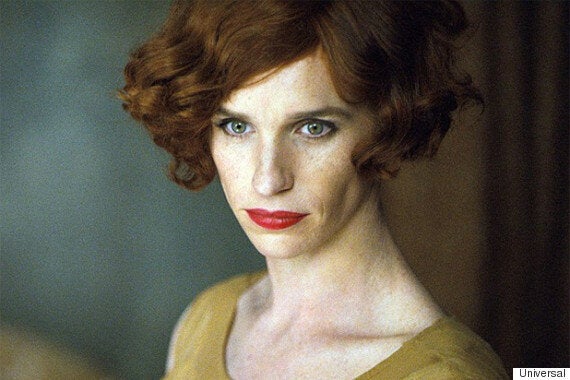 Eddie Redmayne as Einar Wegener in 'The Danish Girl'
Set in the 1920s, the film is a love story about how Einar's artist wife Gerda Waud persuaded Einar to pose for her in women's clothes after one of her models failed to show.
Einar, later known as Lili Elbe, then underwent a series of experimental operations in Germany to confirm her sex as female and live as her true authentic self in the 1930s.
In an interview with The Wrap, the Brit actor said he was pleased to be back in front of the camera after finishing 'The Theory of Everything'.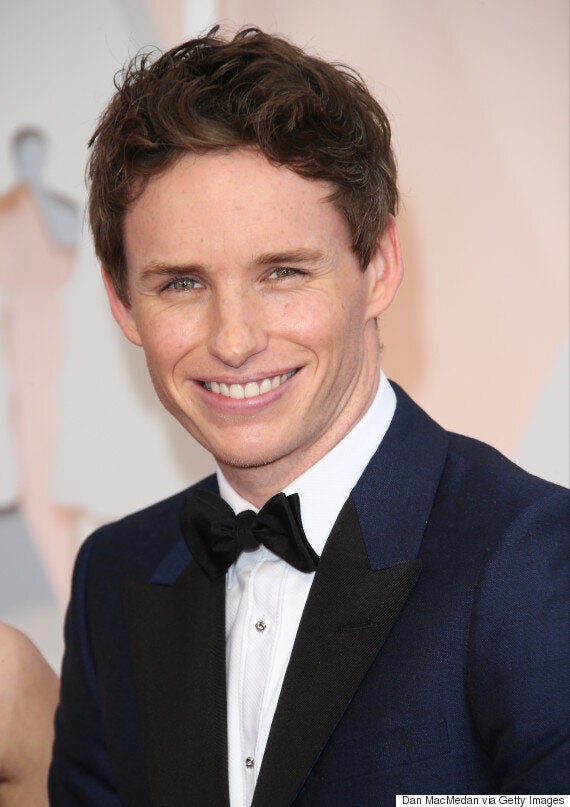 In another interview with the Daily Mail, Eddie said he had been 'observing the minutiae of feminine physicality' after being reunited with movement director Alexandra Reynolds, who also helped him choreograph his movements as Professor Stephen Hawking.
The actor revealed he had spoken to members of the trans community to research the role.
'The Danish Girl' is set for a cinema release at the end of this year.