Lionel Richie's face said it all as he watched Kanye West's controversial performance at this year's Brit Awards, and now the singer has confirmed that he really wasn't a fan of the US rapper's performance.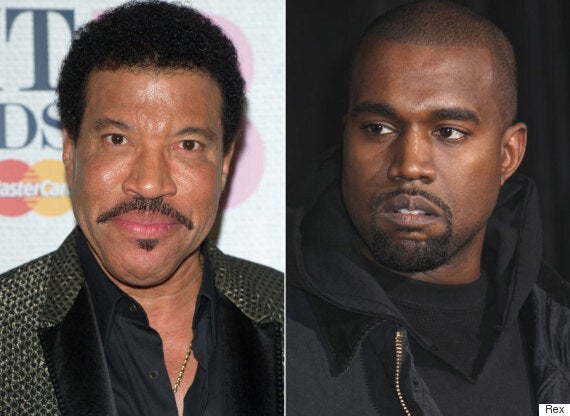 Lionel Richie and Kanye West
Now Lionel has spoken out, saying he doesn't approve of the use of the N-word and that it shouldn't become part of normal conversation.
The 'Hello' singer added that he believed Kanye used the word because he was out to shock.
According to reports, Yeezy had apparently rehearsed the censored version but decided an hour before the show opened that he was going to perform the original instead.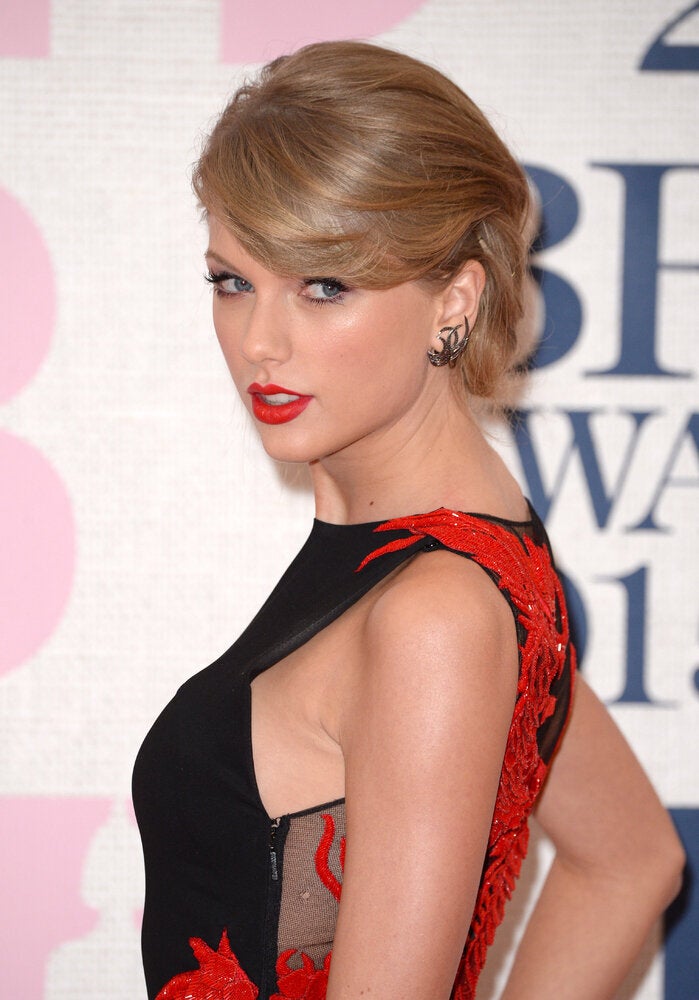 Brit Awards 2015
Popular in the Community