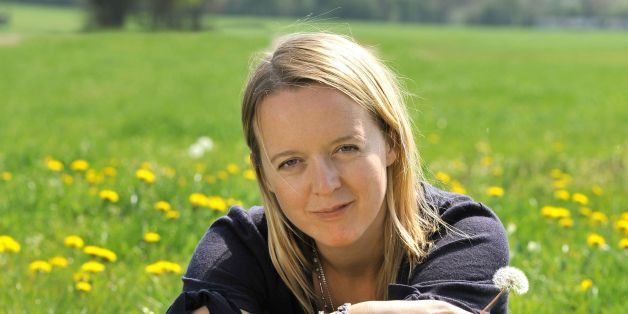 Mike Alsford/REX
Glastonbury organiser Emily Eavis has denied reports that Coldplay and Florence And The Machine are set to headline the 2015 festival, though Florence Welch's band could still be playing.
During an interview with eFestivals, Emily reveals that this year's Glasto rumours are all wrong.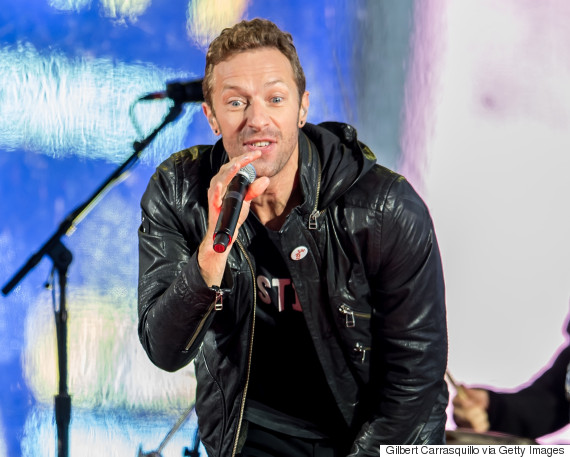 Coldplay
When asked whether Chris Martin's group are going to be performing at the event, Emily replies: "It's not Coldplay, this is the first year that most of the rumours are wrong.
"Normally, there's someone in there who's right, this has been our best year for secrets. Once we got Foos out the way, the rest are secret, it's great that it's like that, isn't it?! Everyone has said it's someone, but sorry about that, it's not Coldplay."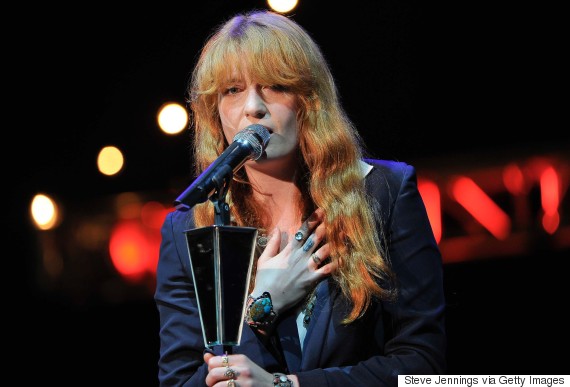 Florence Welch has remained coy when asked about Glasto
However, when talk turned to 'Cosmic Love' singer Florence, Emily was reluctant to make a statement, saying: "She's worthy of the headliner slot. I think she's great, I can't give anything away. She's not going to be headlining, but she could be."
In February, it was confirmed that Foo Fighters will headline the June event, and the only other act confirmed so far is Lionel Richie.
During another chat with The Sun, Emily denied reports that Adele could be headlining.
Other acts rumoured to be heading to Worthy Farm include Taylor Swift, Oasis and Muse.
See all the stars who could be getting their wellies on below....
LIKE US ON FACEBOOK | FOLLOW US ON TWITTER