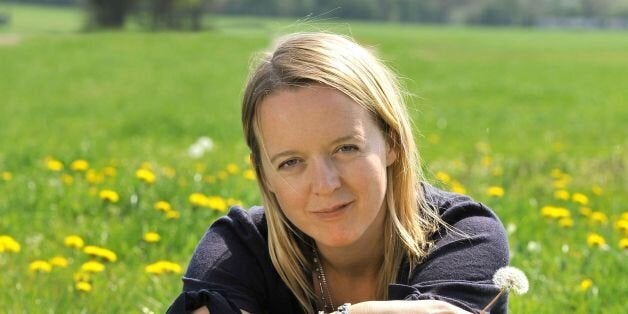 During an interview with eFestivals, Emily reveals that this year's Glasto rumours are all wrong.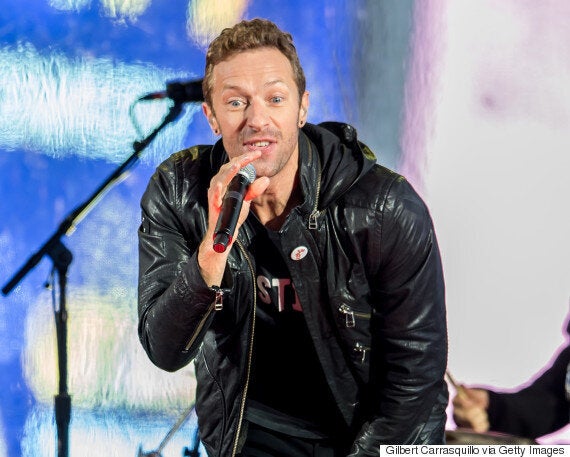 "Normally, there's someone in there who's right, this has been our best year for secrets. Once we got Foos out the way, the rest are secret, it's great that it's like that, isn't it?! Everyone has said it's someone, but sorry about that, it's not Coldplay."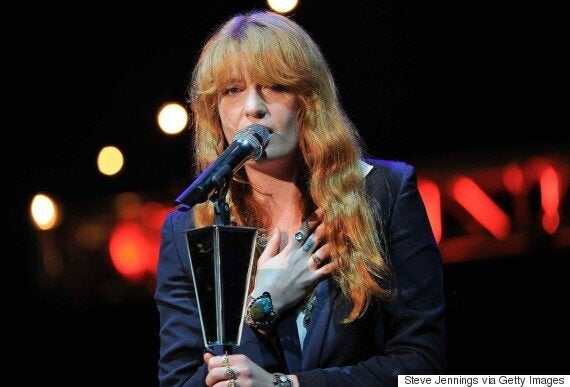 Florence Welch has remained coy when asked about Glasto
See all the stars who could be getting their wellies on below....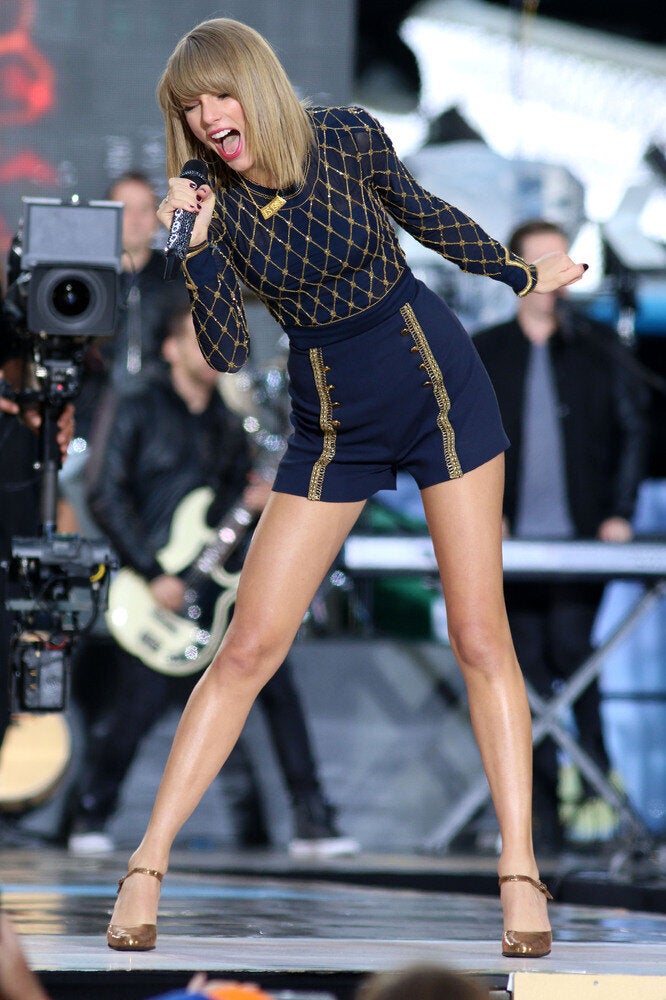 Glastonbury 2015 Line-Up Rumours