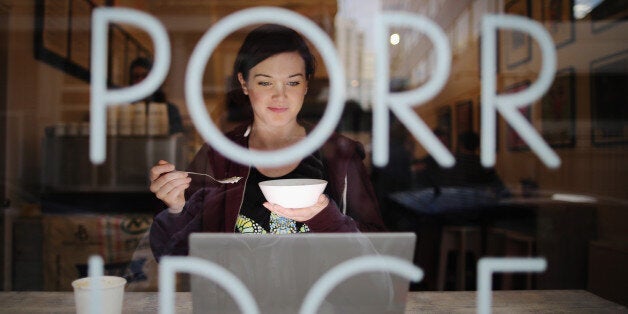 Despite it being one of the world's most boring breakfast dishes, the oaty eatery's home in used-to-be-hip Shoreditch will undoubtedly bring in the yuppies with their unique take on the dish.
Featuring blends such as Blueberry, Ginger and Cashew Butter and Bacon, Avocado and Roasted Tomato, the Porridge Café is bringing an unseen twist to the streets of London.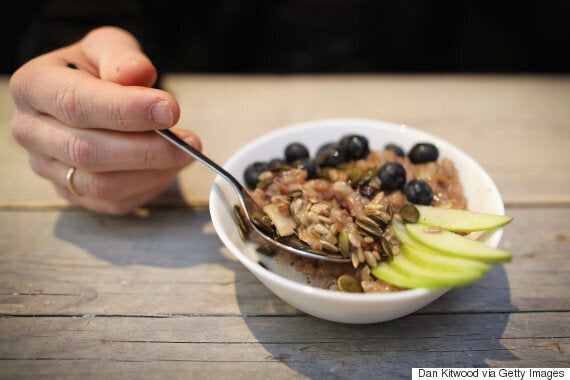 Obviously they have gluten-free options available
Located on Paul Street near Old Street station, the venue has a different menu every weekday.
Even if it is on a base of boring old porridge.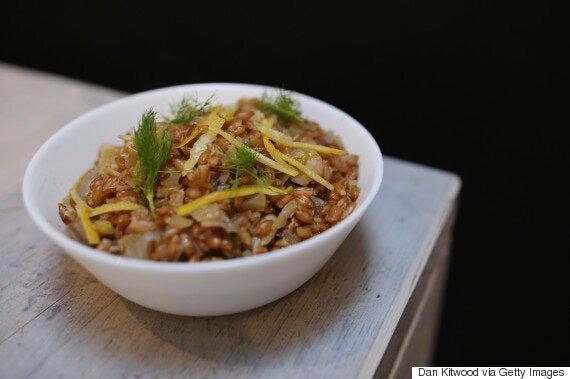 The Mushroom, Fennel and Lemon porridge costs £4.50