Justin Bieber is not exactly playing it cool with regards to his forthcoming comedy roast, and has now resorted to begging comedians to take part on social media.
SEE MORE:
It was announced last month that to coincide with The Biebs turning 21, Comedy Central would be throwing a roast in his honour, where greats from the world of comedy would throw jibes in his direction.
The 'Beauty And A Beat' singer seems ready to be the victim of the comedians' taunts, and has even tweeted Seth Rogen publicly, asking him to take part.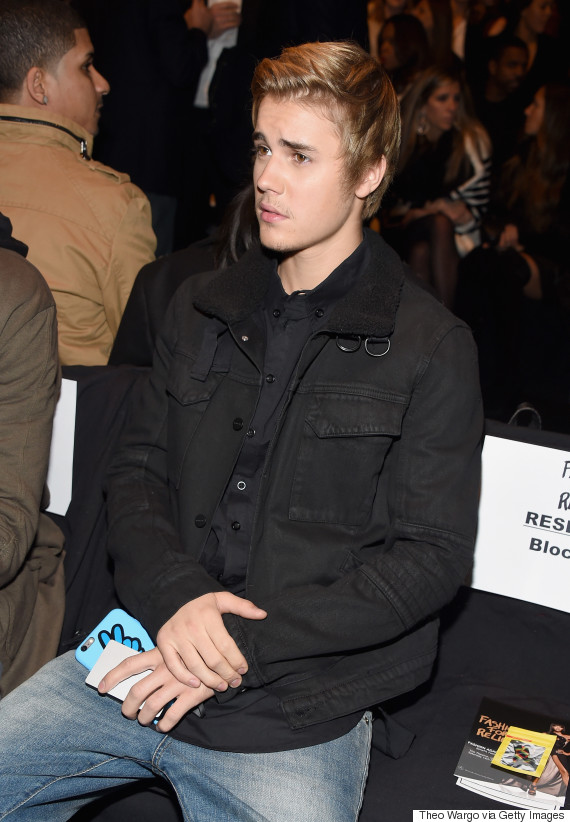 Justin Bieber
In the past, Seth has been pretty vocal about his disdain for Justin, branding him a "bit of a motherf***er" after meeting him on a German talk show, and later calling him "a piece of shit" on Twitter, after he was arrested last January for driving under the influence in Miami.
All jokes aside, Justin Bieber is a piece of shit.

— Seth Rogen (@Sethrogen) January 23, 2014
Despite all of this, Justin seems determined that Seth should be one of the comedians to roast him, even pleading with him on social media to take part.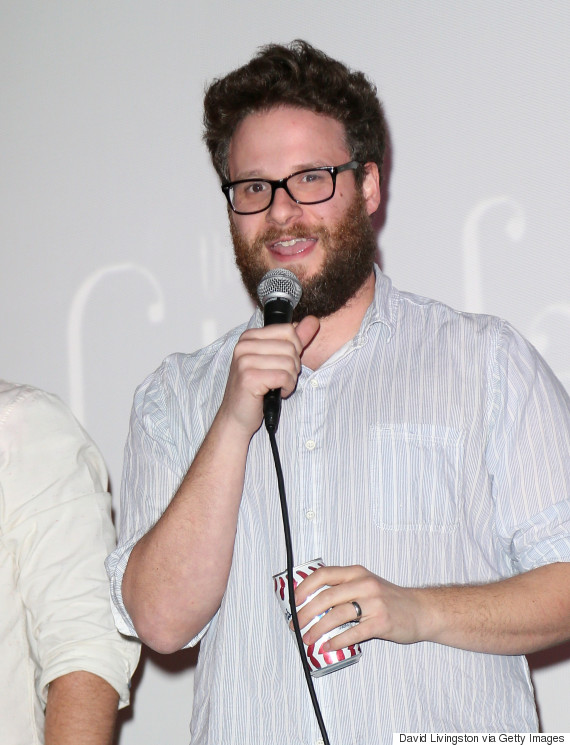 Seth Rogen
Calling himself Seth's "biggest fan", he tweeted the 'Superbad' actor on Monday night, claiming he was just a "nervous kid" when they first met, adding: "Now I'm a man."
@Sethrogen come on man. Check your voicemail. I took it like a man as u blasted a nervous kid fan of yours (me). Now I'm a man. Roast me!

— Justin Bieber (@justinbieber) March 2, 2015
@Sethrogen I'm still your biggest fan. Even after "the interview." That's dedication. Roast me! Sincerely yours..the piece of shit..justin;)

— Justin Bieber (@justinbieber) March 2, 2015
Things then took a turn for the embarrassing as he threw in a hash-tag for good measure.
March 2, 2015
Seth himself is yet to reply to Justin's pleas, so it's not known whether he'll be joining the likes of Kevin Hart and Jeff Ross at the Justin Bieber Comedy Roast later this month.
To promote the upcoming roast, the pop star has recorded several teaser trailers - all with his top off, of course - including one where he was pelted with eggs in slow motion, in reference to the "egging" incident which later saw him charged for criminal damage.
LIKE US ON FACEBOOK | FOLLOW US ON TWITTER