Justin Bieber is not exactly playing it cool with regards to his forthcoming comedy roast, and has now resorted to begging comedians to take part on social media.
The 'Beauty And A Beat' singer seems ready to be the victim of the comedians' taunts, and has even tweeted Seth Rogen publicly, asking him to take part.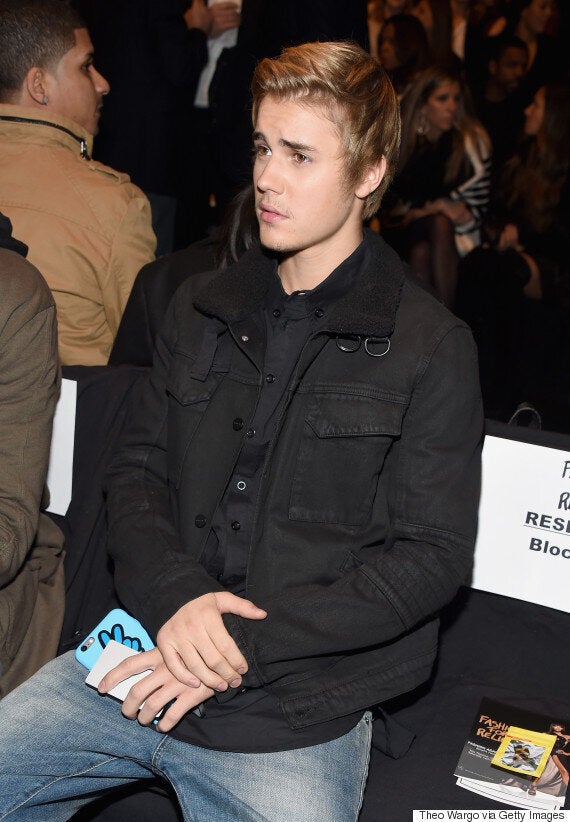 Despite all of this, Justin seems determined that Seth should be one of the comedians to roast him, even pleading with him on social media to take part.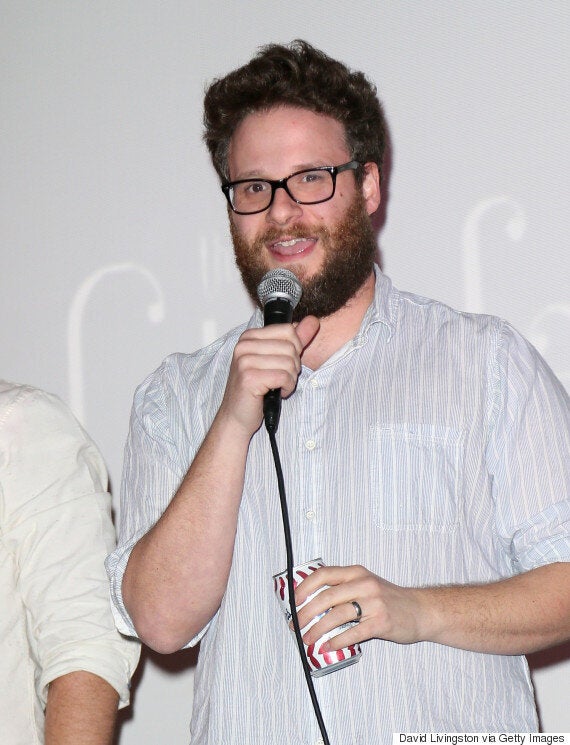 Calling himself Seth's "biggest fan", he tweeted the 'Superbad' actor on Monday night, claiming he was just a "nervous kid" when they first met, adding: "Now I'm a man."
Things then took a turn for the embarrassing as he threw in a hash-tag for good measure.
Seth himself is yet to reply to Justin's pleas, so it's not known whether he'll be joining the likes of Kevin Hart and Jeff Ross at the Justin Bieber Comedy Roast later this month.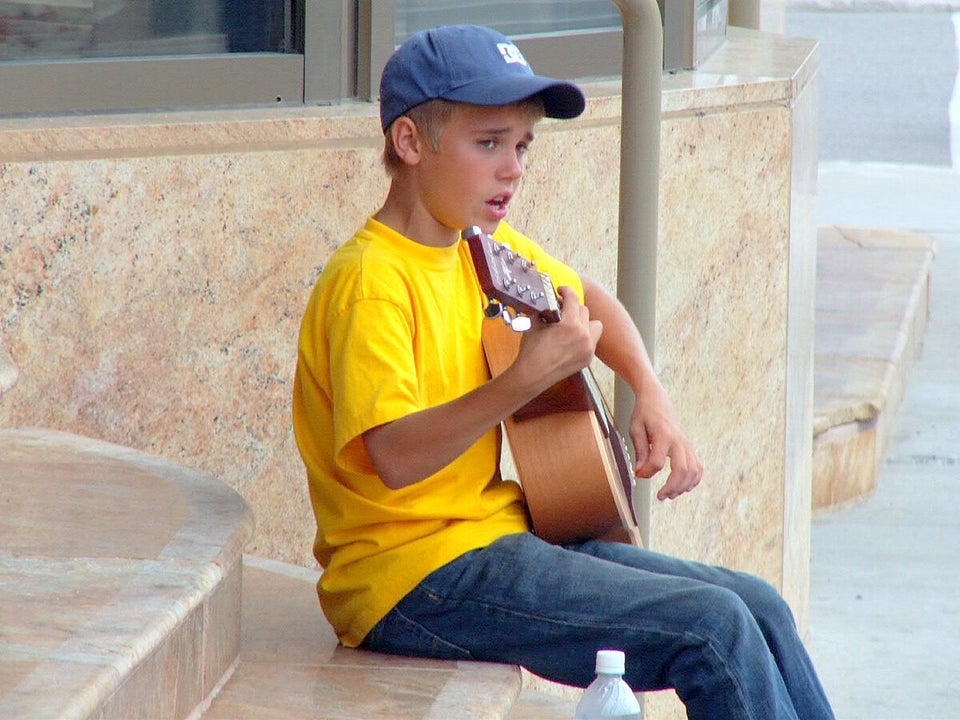 Justin Bieber: Child Star To Bad Boy