Later this month, Mary will reach her landmark 80th birthday, but has insisted that just because she's about to become an octogenarian, doesn't mean she is thinking about slowing down with her work.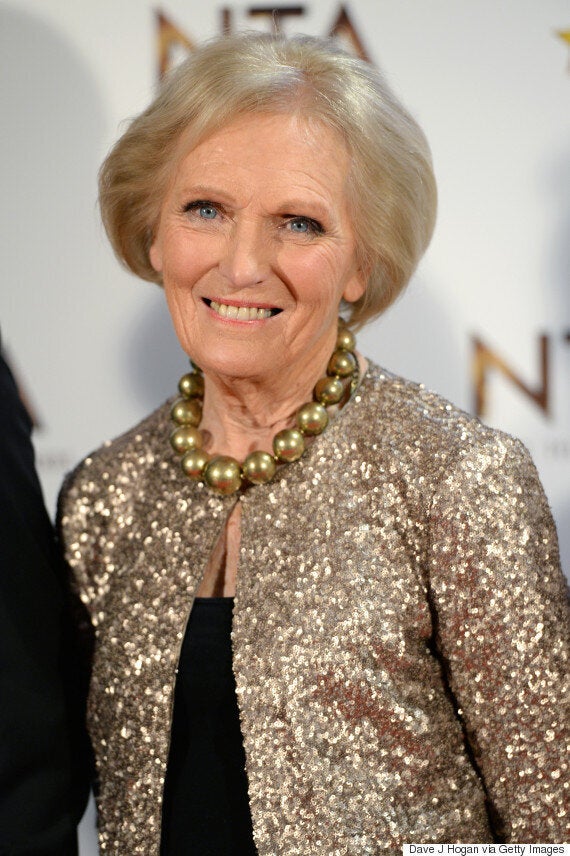 "I can't bear the thought of retirement and I haven't prepared myself for it. I don't play bridge and I don't play golf. Besides, why should I retire when I love every moment?"
"I don't think very old age, if you haven't got your marbles, can be very nice… I would love my children to be able to give me a pill, although of course I do understand that could be abused."
Mary has judged the Bafta-winning 'Great British Bake Off' with her fellow baker Paul Hollywood since the show's creation in 2010, and is currently appearing in a weekly celebrity special, in aid of Comic Relief.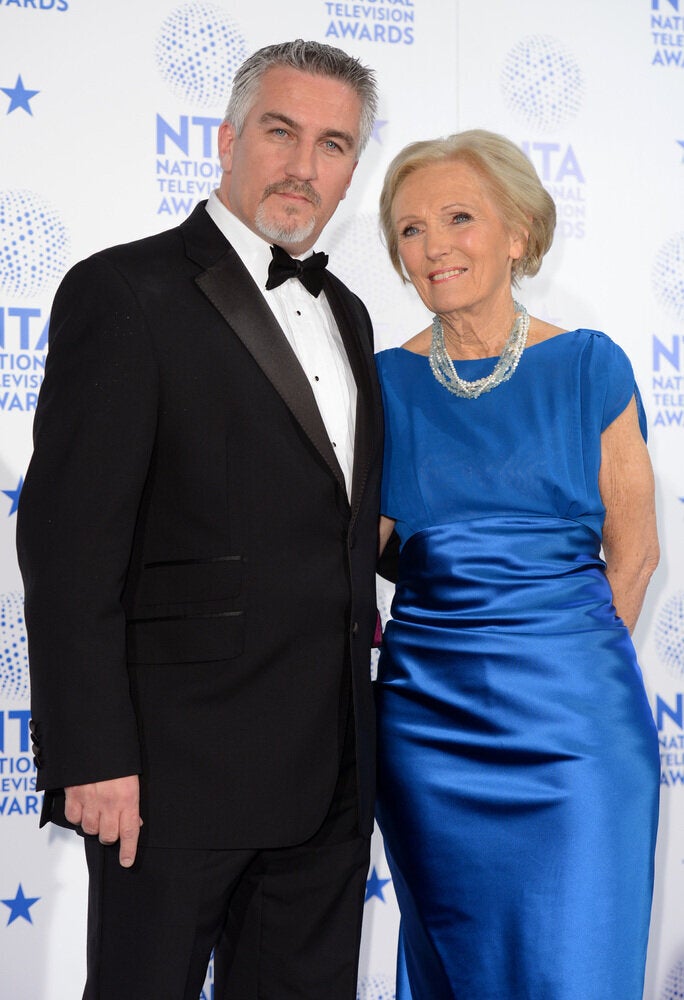 Mary Berry's Most Glamorous Looks