Sharon Osbourne has lambasted Kim Kardashian for dressing her 18-month daughter in couture fashion.
The 62-year-old also accused Kim of using North as 'an accessory' and that she should stop dressing the youngster up in high fashion designs.
Speaking to Closer magazine, Sharon said: "(North) isn't an accessory - she shouldn't be wearing ugly couture clothes.
"[And] I know PETA has asked the Kardashians to stop [wearing fur].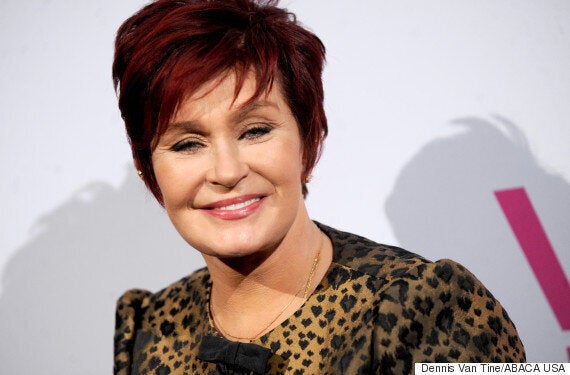 Sharon went on to accuse the Kardashian clan of being 'outdated' and said even the sight of people wearing fur made her feel sick.
"(Fur) makes me physically sick," Sharon told the mag. "And wearing it is a very dated way of showing everyone how rich you are.
"Our grandparents did it, but now we've been educated, it's cruel to keep the trade going."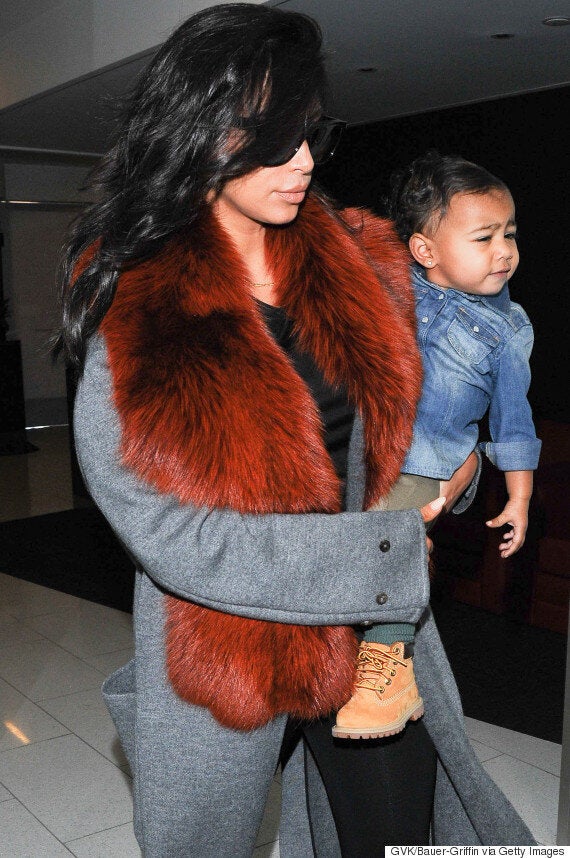 Kim Kardashian and daughter North
Sharon - who is set to return to our screens with husband Ozzy and children Kelly and Jack in a brand new series of their reality show 'The Osbournes' - also claimed the Kardashians are only famous because of what they look like.
"We're in the limelight as Ozzy is an international star, but their fame is built purely on beauty," she said.
"Who do you know who has five stunning daughters? Every family has at least one dud!
"I've had Kendall on my show and she's charming," she continued. "And Kim has influenced a whole generation of young girls - it's quite a responsibility.
"I respect and like them, but their morals are different to ours."
Kelly decided to leave the E! show after co-presenter Giuliana Rancic's came under fire for suggesting that US actress Zendaya's dreadlocks at the Oscars made her look like she "smells like patchouli oil… or weed".
Sharon has now posted a cryptic message to Kelly on Twitter, claiming that she was "proud to be her mum" because she "can never be bought".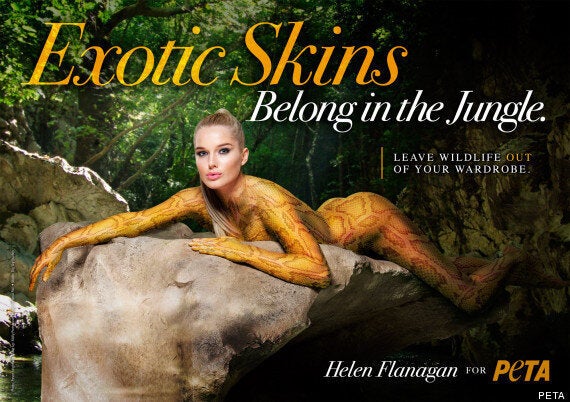 Celebs Go Naked For PETA