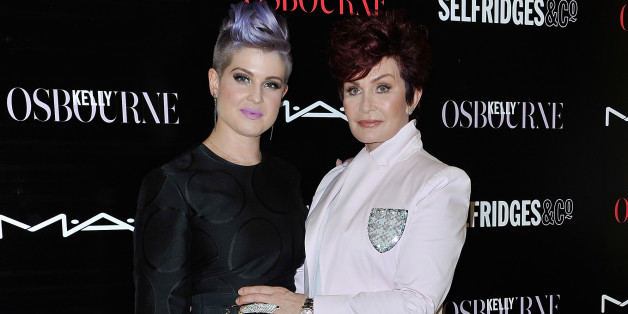 Gareth Cattermole via Getty Images
Sharon Osbourne has publicly backed her daughter Kelly Osbourne, following the announcement that she was stepping down as a host of 'Fashion Police' after five years on the show.
SEE MORE:
Earlier this week, it was confirmed that Kelly would no longer be on the 'Fashion Police' panel, following a racism controversy that had hit the show, when co-presenter Giuliana Rancic came under fire for suggesting that Zendaya's dreadlocks at the Oscars made her look like she "smells like patchouli oil… or weed".
Sharon has now posted a cryptic message to Kelly on Twitter, claiming that she was "proud to be her mum" because she "can never be bought".
.@KellyOsbourne, I am so proud of you. You can never be bought. You always wear your heart on your sleeve. #ProudToBeYourMum

— Sharon Osbourne (@MrsSOsbourne) February 28, 2015
While initially Kelly distanced herself from the controversy, she later admitted that she "doesn't tolerate racism" and therefore was wondering whether or not she wanted to continue on the show.
Giuliana has since issued a public apology to Zendaya, which the 18-year-old actress has said that she accepts.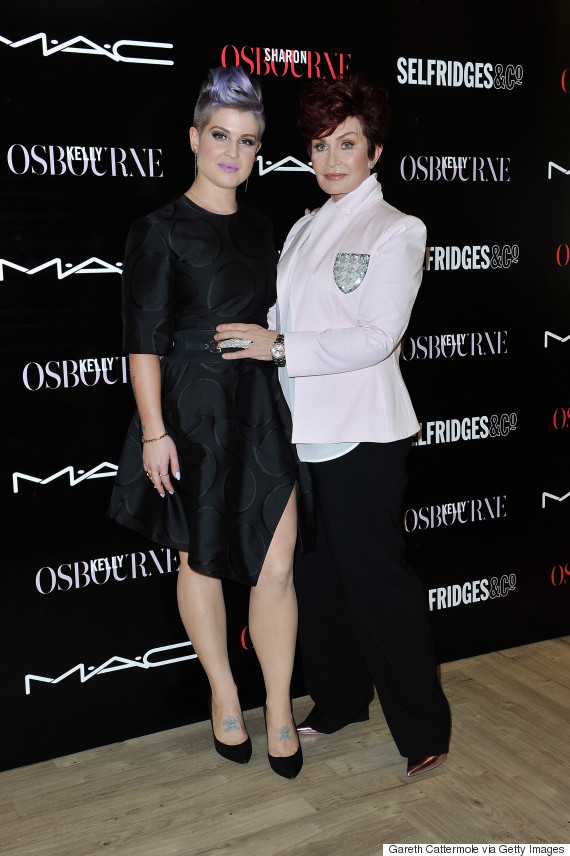 Kelly and Sharon Osbourne
Kelly has been with 'Fashion Police' since its inception in 2010, while Giuliana now remains the only original co-host of the show.
George Kotsiopolous left the show following Joan Rivers' death in September last year, after which Kathy Griffin and Brad Goreski made their debut on the show.
It's not yet known who will take Kelly's spot on the panel, though The Mirror have reported that Khloe Kardashian, who offered her take on the Oscars red carpet with Giuliana and Kelly last Sunday night on E!, was an early favourite.
LIKE US ON FACEBOOK | FOLLOW US ON TWITTER