Kelly Osbourne has admitted that she's considering quitting 'Fashion Police' over the recent racism scandal that has hit the show.
During the most recent episode of 'Fashion Police', Giuliana suggested Zendaya's hairstyle made her look as though she "smells like patchouli oil… or weed", which has since caused a massive stir on social media.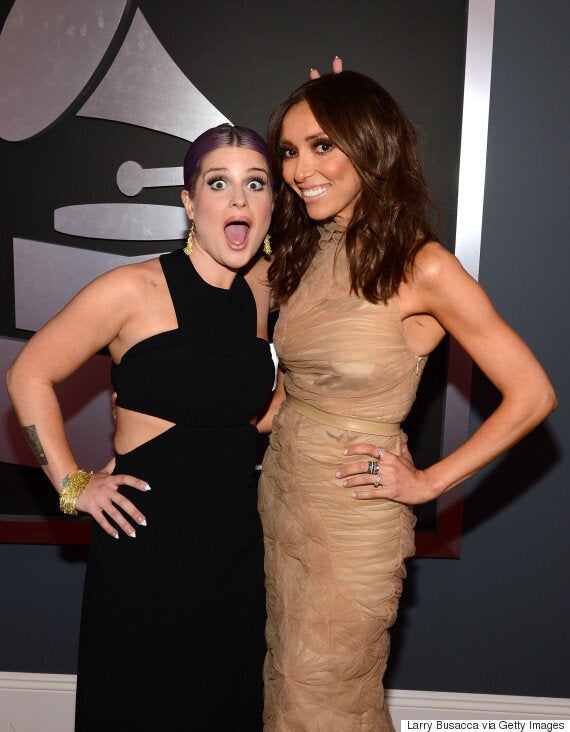 Kelly Osbourne and Giuliana Rancic
Although at first Kelly completely distanced herself from her co-host's comments, she weighed in on Tuesday night, revealing that the drama had made her consider her future on the E! show.
During - you guessed it! - a furious Twitter rant, Kelly claimed that contractually (or, as she put it, "contactually") she wasn't allowed to speak out on the matter, insisting that she was "giving everyone involved 24 hours to make it right".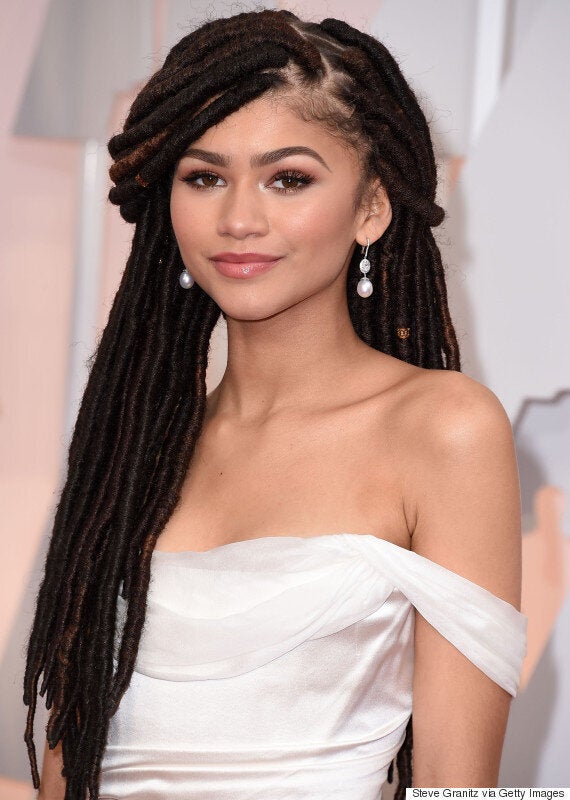 Later, during an all-caps post (so you know she means business), Kelly added: "IM SEREIOULSY QUESTIONONIG STAYING ON THE SHOW! [sic]"
Zendaya posted a lengthy statement on her social media accounts when Giuliana's comments were first aired, branding her "ignorant" and "outrageously offensive", adding: "There is already harsh criticism of African American hair in society, without the help of ignorant people who choose to judge others based on the curl of their hair.
"My wearing my hair in locs on an Oscar red carpet was to showcase them in a positive light, to remind people of colour that our hair is good enough."
Check out other red carpet looks from this year's Oscars below...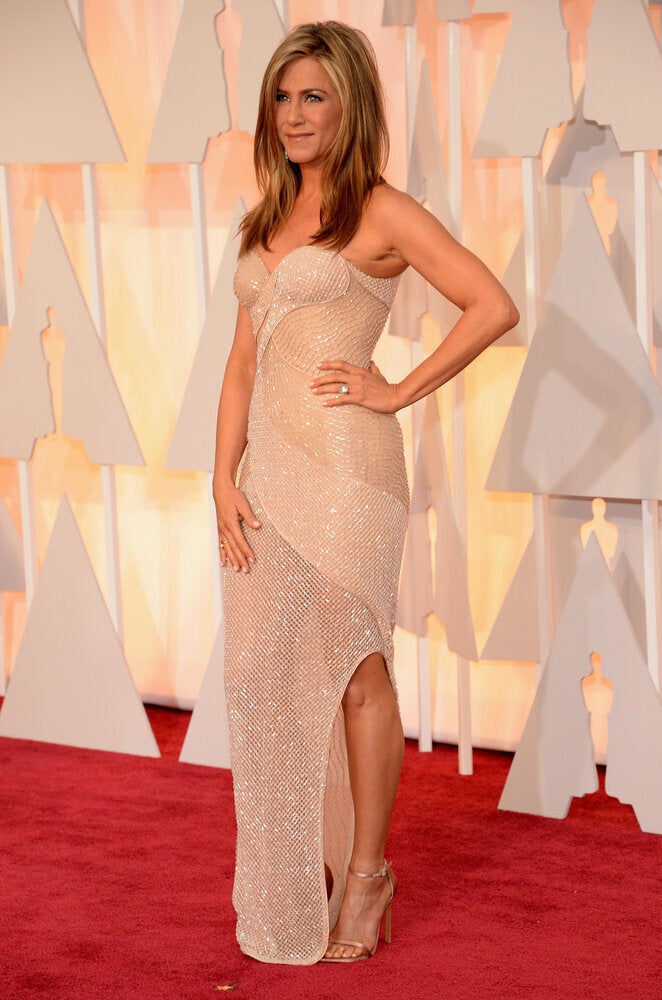 Oscars 2015: Best And Worst Dressed
Popular in the Community