Kelly Osbourne has left her job presenting at 'Fashion Police' following the show's recent racism controversy, it has been confirmed.
Earlier this week, co-presenter Giuliana Rancic sparked a backlash over comments she made about Zendaya's hairstyle at the Oscars, which she chose to wear in dreadlocks for the occasion.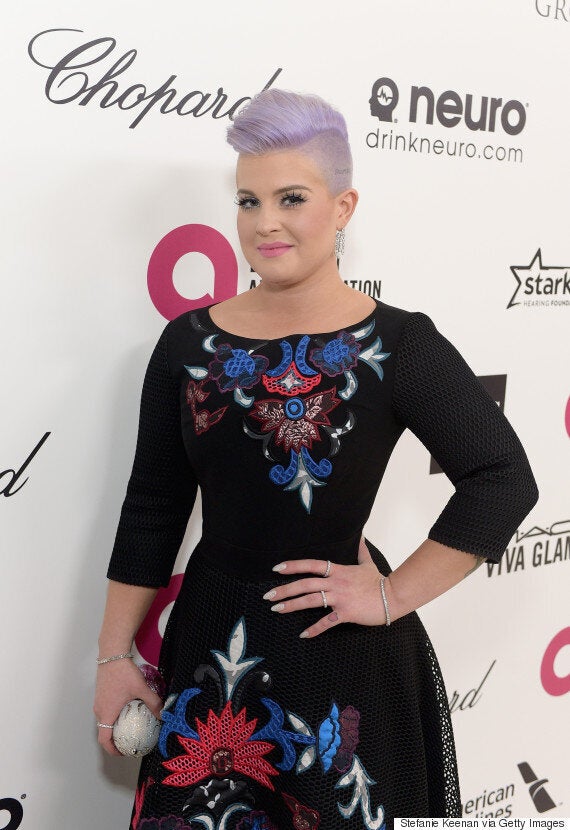 Giuliana joked: "I feel like she smells like patchouli oil. Or weed. Yeah, maybe weed."
"My wearing my hair in locs on an Oscar red carpet was to showcase them in a positive light, to remind people of colour that our hair is good enough."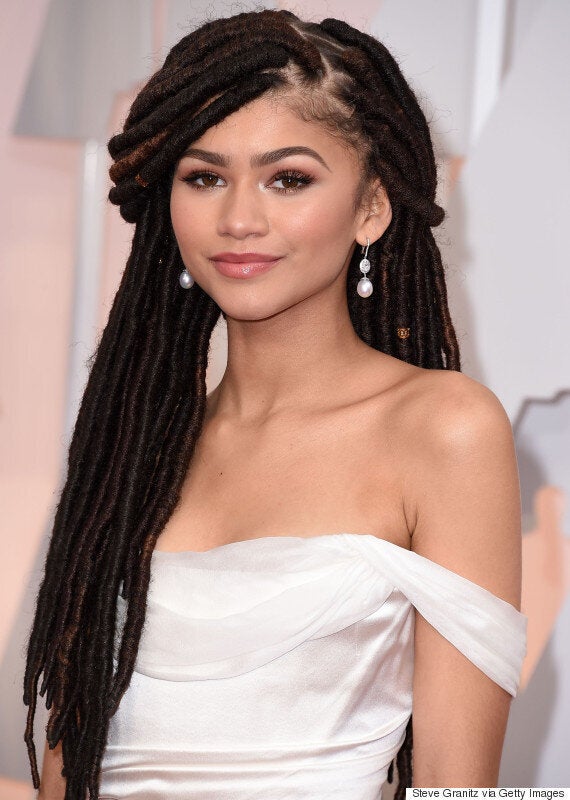 It's now been announced by the E! network that Kelly has stepped down from her role as a co-presenter on the show, with a spokesperson confirming: "Kelly Osbourne is departing E!'s Fashion Police to pursue other opportunities, ad we would like to thank her for her many contributions to the series over the past five years, during which time the show became a hit with viewers."
Kelly has been offering her views on the week's best and worst celebrity fashion on the show since its inception in 2010.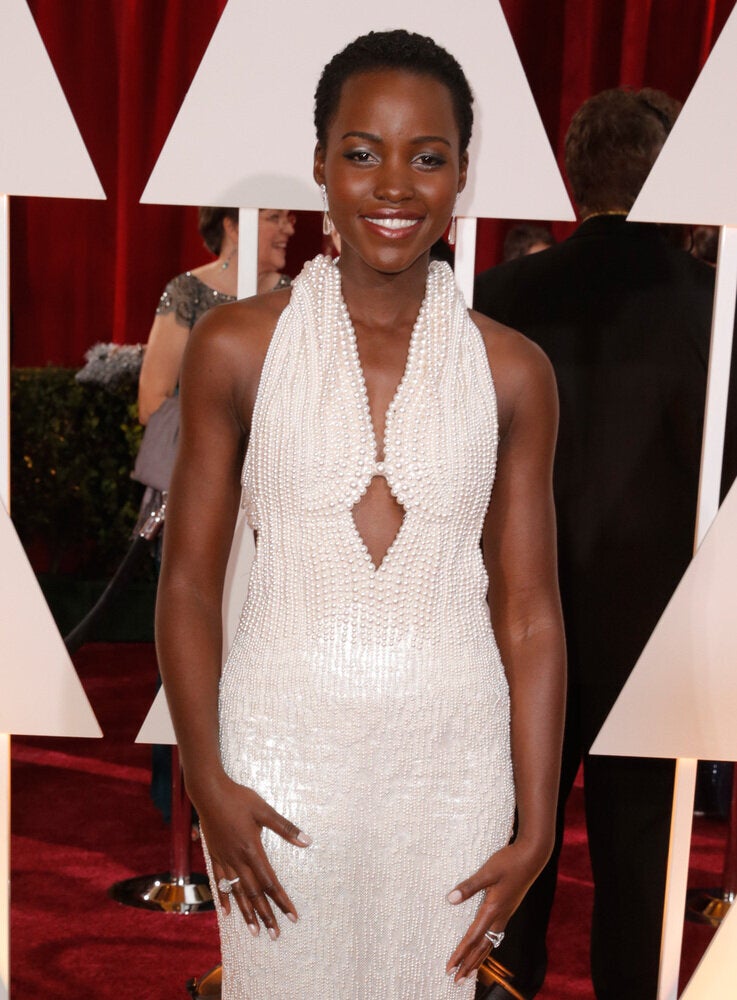 Oscars 2015 Red Carpet
Popular in the Community