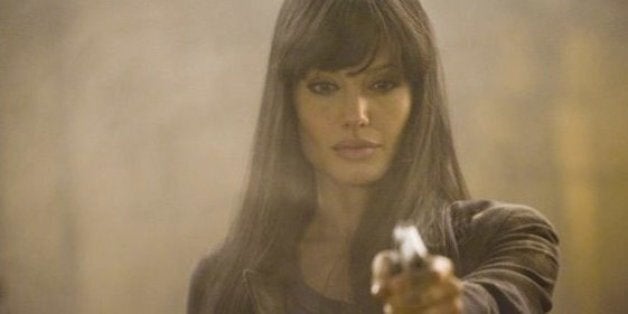 Users of Mumsnet have mocked MPs' suggestion that the parenting website could be a good recruiting agent for the nation's intelligence agencies.
After studying the diversity of Britain's spy agencies, Parliament's Intelligence and Security Committee concluded that MI5, MI6 and GCHQ could use portals like Mumsnet, concluding: "Women or mothers in middle-age or mid-career have valuable life experience and may offer an untapped recruitment pool.
"The Agencies should therefore use a broad range of mediums and include those specifically aimed at women and mothers – such as Mumsnet."
One user, called BreconBeBuggered, wrote: "If they need someone whose special skill is getting melted chocolate down her dog-haired jumper and not noticing, I'm their woman."
Another, called LucettaTempleman, couldn't hide her enthusiasm, writing: "I always wanted to be a spy but I'm a bit of a mad arse so wouldn't like the inevitable aspects of danger."
"Dammit I'm not middle aged!" wrote a forum member called Gaggiagirl, concluding: "Its probably best that I dont apply, I cant keep my own piss in, never mind international secrets."
Another member, called Showy, said they would "love" to be a spy, writing:"Nobody'd expect it in my home-knitted tatty jumper and bedraggled hat. I look like I have no idea what's going on around me. I'd slip right under the radar."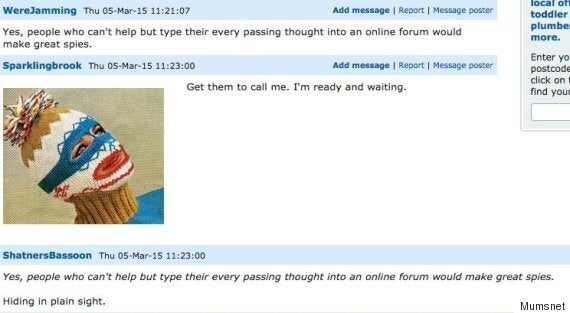 Mumsnet users react to MPs' latest suggestion
One hopeful member, called ArcheryAnnie, wrote: "I'm in! I would be an excellent spy, on the Guy Burgess principle that nobody would believe that any intelligence agency with an ounce of actual intelligence would recruit me."
Others were more sceptical. "Yes," wrote a user called 'Werejamming', "People who can't help but type their every passing thought into an online forum would make great spies."
Another user, called HareRayzing, wasn't convinced, quipping: "I've watched Spooks. Everybody I get attached to dies a horrible death."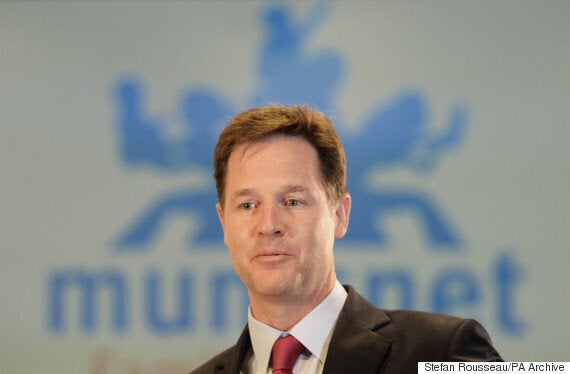 Nick Clegg at Mumsnet Towers
Launching the Intelligence committee's report, committee member Hazel Blears, a former Labour home office minister, said: "I believe there is a strong business imperative for greater diversity in the Agencies. They should reflect the population they serve but, more importantly, they cannot fulfill their mandate without drawing on the broad range of talent and skills that a diverse workforce can offer."
The committee's recommendation that spy agencies could use Mumsnet comes as part of a report aiming to improve on the fact that women currently comprise 37% of the workforce of the three intelligence Agencies – considerably smaller than the figure of 53% for the Civil Service.
Other users on the parenting website took the recommendation more seriously, with one - called "AWholeLottaNosy' - saying Blears' comments were "particularly relevant (and not just related to spying...)".
Another, called CMOTDibbler, said that she "heartily agreed" with the report, writing: "The worlds come a long way from the cold war, but the same profile of people are recruited."
Popular in the Community