In a pink, plastic and 100% Barbie-themed photoshoot for Vogue Japan, Rosie Huntington-Whiteley is pictured pulling a doll-like pose which is equal parts impressive and, quite frankly, a little bit scary.
The British model has pretty much morphed into a living doll as she poses with stiff, long limbs; a plastic sheen and an uncanny, totally emotionless smile.
It's not the first time that supermodels and Barbies have been thrown into the mix.
Photographer Giampeolo Sgura turned fashion models into living dolls for the December 2015 cover of Vogue Paris. Each model was packaged with a different theme, profession and designer accessories from differing high-end fashion labels.
And, of course, who could forget Moschino's spring/summer 2015 collection which hit the catwalks last Autumn, spearheading a renewed Barbie obsession.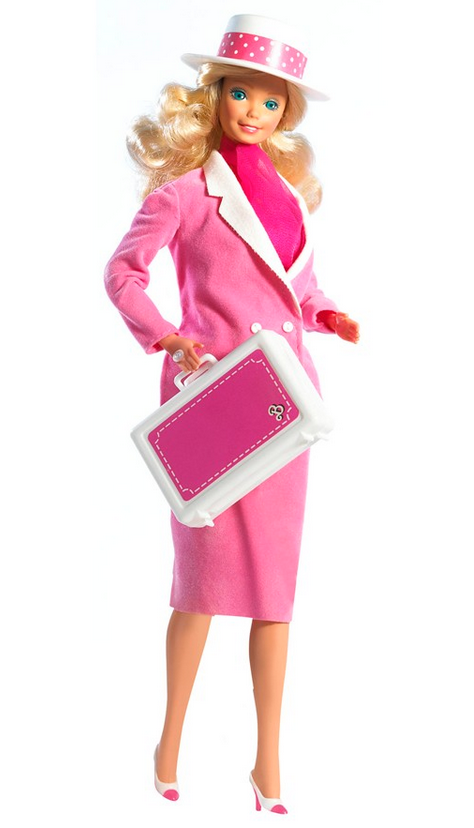 Barbie's Career Moves