Apple Watch apps could be restricted to just 10 seconds of use if Apple's strict design guidelines are followed.
Bloomberg reports that developers have encountered a strict set of guidelines which strongly urge their Apple Watch apps to require no more than 10 seconds of attention from the user.
With apps coming from the likes of Instagram, Facebook, Twitter and more it'll be interesting to see how they try and place full app experiences on a device that's focusing on brief interactions.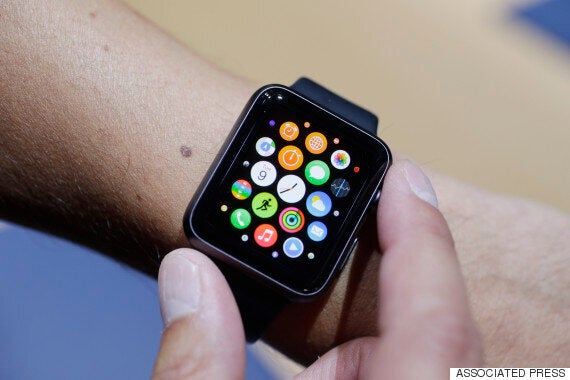 Google's own developer guidelines are actually even stricter suggesting that actions and interactions should take no more than five seconds.
It's not clear how strictly Apple will enforce its own guidelines, however you won't have to wait long to find out as the Apple Watch is expected to be properly unveiled at a special event on Monday 9 March. Apple is expected to announce the Apple Watch release date and give full pricing details at the event.
Popular in the Community