Martha Lane Fox, the digital luminary and co-founder of Lastminute.com, says that none of her fellow peers in the House of Lords understand the internet.
After panelist Ed Vaizey, the minister for Culture, Communications and Creative Industries, said that the government was "very, very focused" on tackling a deficit of technology skills among young people, Fox said it was lords as well as youths who don't understand the online world.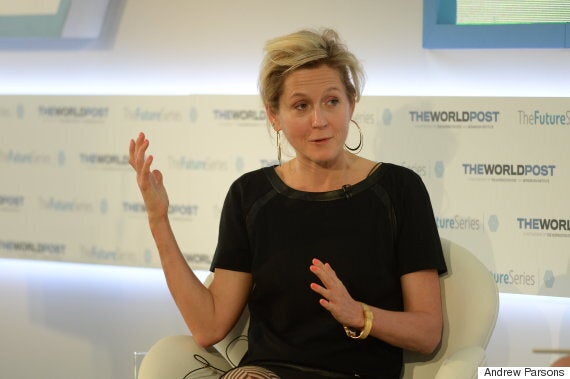 Lane Fox co-founded lastminute.com in the 'dotcom boom' years
"I actually take a slightly contrary view. I think we are not at all ambitious in how we think about this agenda and I'm going to quote Aaron Swartz, the brilliant computer programmer that killed himself because the FBI got on his case, that it's not ok not to understand the internet any more," she said.
"I would put that at the heart of our skills challenge," Lane-Fox continued, "and I would say that is as true if you are living in a really disadvantaged community in the middle of a town in England, where we know people are not using the internet because they cannot see the benefits, or they can't afford it, or the access isn't good enough, as it is in my strange new role in the House of Lords where, certainly, my fellow peers do not yet understand the internet."
"This to me is one of the central challenges of our generation and I don't think it is a question of age."
"I would argue that a kid mucking around on Facebook doesn't understand the internet as much as I would argue one of my fellow peers doesn't understand the internet."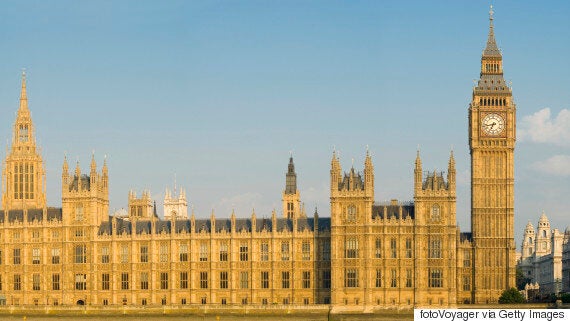 None of her peers understand the internet, the Baroness said
The solution has to be radical, the entrepreneur claimed: "I personally think we need to be insanely bold about this, and set a huge, massively comprehensive, UK-wide initiative to make us understand the internet and help us understand the internet better and I think that would be transformational."
Asked how this could be implemented, she said: "I think it has to happen across many levels, but I think it has to start with our leaders. This isn't a party political point at all."
When the panel later discussed whether young people spend too much time on their phones, Lane Fox said: "I personally find those arguments frustrating when there isn't clear data." She claimed the generalisation that "kids are always on their phones" could be unfounded, and that using a phone involved being more active than watching television.
Related