Screenwriting legend Richard Curtis will return for one more film, his wife has confirmed, but it is to be his last.
Richard, the man behind British rom-com classics like 'Notting Hill', 'Bridget Jones's Diary' and 'Four Weddings And A Funeral', had previously been thought to be leaving the film industry after 2013's 'About Time', but it's now been revealed that his next film will be his last.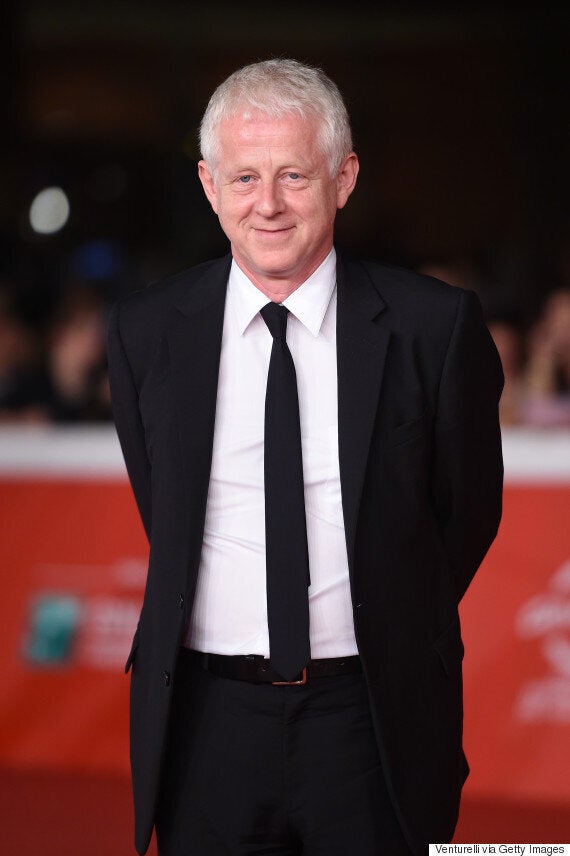 "It will be the last film he does. He wants his life back. We all do."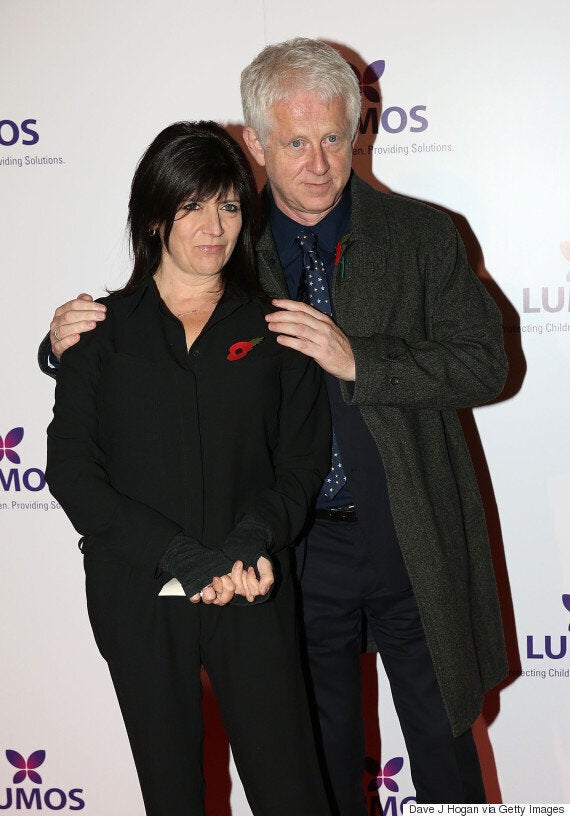 Emma Freud and Richard Curtis
Emma made the announcement during an auction for two walk-on parts in the upcoming film, which helped raise £12,000 for Comic Relief, a charity which Richard helped found.
As well as his work in the film industry, Richard is behind TV comedies 'Blackadder' and 'The Vicar of Dibley', and last year adapted the Roald Dahl story 'Esio Trot' for television.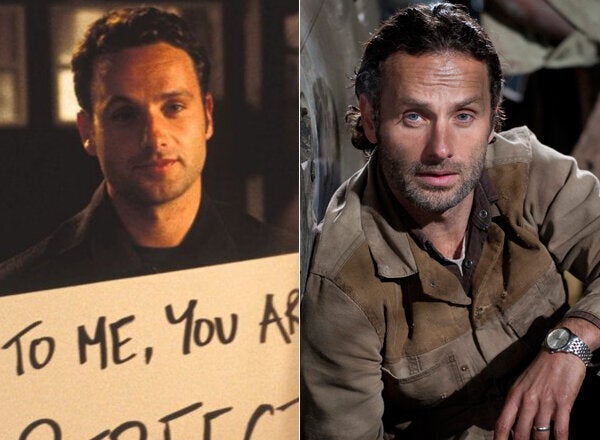 From Love Actually To TV Hits
Related