Women are awesome. And this video proves it.
Despite common preconceptions that women perceive themselves in a negative light, our latest social experiment has gone and bulldozed those rumours.
When we took to the streets to ask women to describe themselves in three words, we never could have expected the range of positive responses we'd receive - from "happy" to "confident" to "intelligent", and from women of all ages too.
And despite former anorexia sufferer, Leonie, revealing that she still faces body confidence struggles on a daily basis, she also revealed she's trying to help herself by keeping fit: "I go to the gym a lot and I'm a lot stronger than I was before, so it's good."
Here's to supporting fellow women in being the best versions of themselves. Happy International Women's day!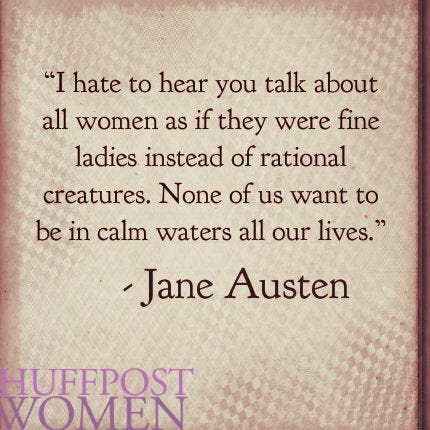 21 Quotes About Womanhood