Ariana Grande suffered an unfortunate fall during a recent Toronto concert, but the 'Bang Bang' songstress didn't waste any time getting back on her feet.
Like Madonna after her Brits fall, Ariana was ever-the-professional, and after tripping on a step mid-performance, she calmly got back on her feet.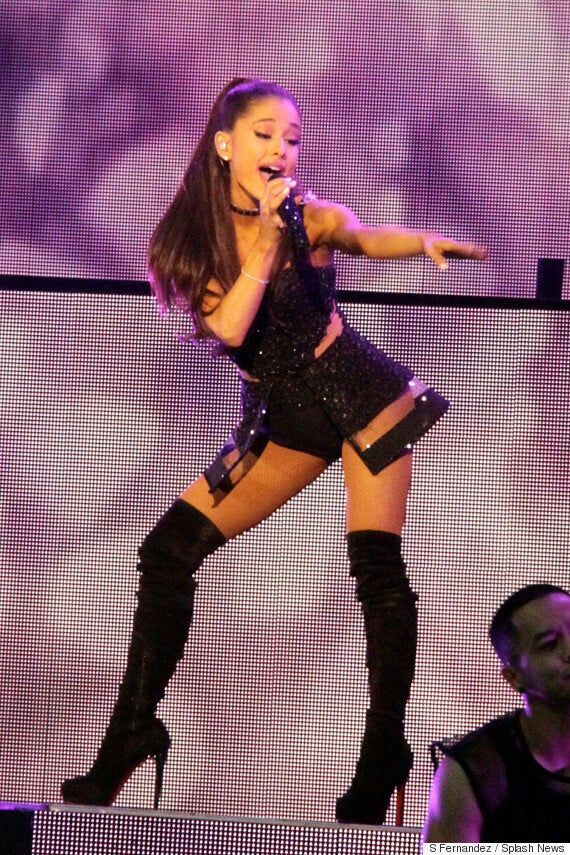 We reckon Madge would be proud!
Ariana made little mention of her fall in her post-gig Twitter update, but she did praise her fans for "making me feel better".
Ariana's current world tour includes a few more months in the States, before she heads to the UK in June.
Watch's Ariana's tumble above...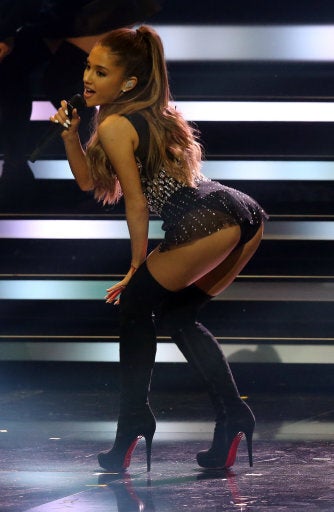 Ariana Grande 100 Sexiest Pics