Wrinkles and the odd grey hair often give away our biological age, but now there may be a new way to detect a person's "heart age."
The tool is designed to encourage people to make healthier choices around diet, exercise and smoking in order to reduce their risk of heart disease.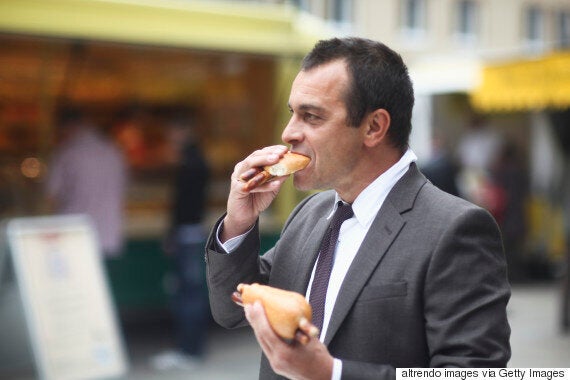 The calculator asks individuals to answer basic questions, such as what height and weight they are and whether or not they smoke.
They are also asked to provide information on their own medical history, as well as their family's medical history. Questions include whether or not any immediate relatives have suffered from heart disease under the age of 60.
The calculator is a collaboration between NHS Choices, Public Health England and the British Heart Foundation.
Professor John Deanfield, an NHS cardiologist who helped develop the test, hopes the online tool will help to tackle these shocking figures.
"It can be that all important nudge to take action and make lifestyle changes to improve your heart health."
"The heart age tool shows that it is never too late to make healthy lifestyle changes, giving people a chance to see the direct impact these changes can have on their heart's health."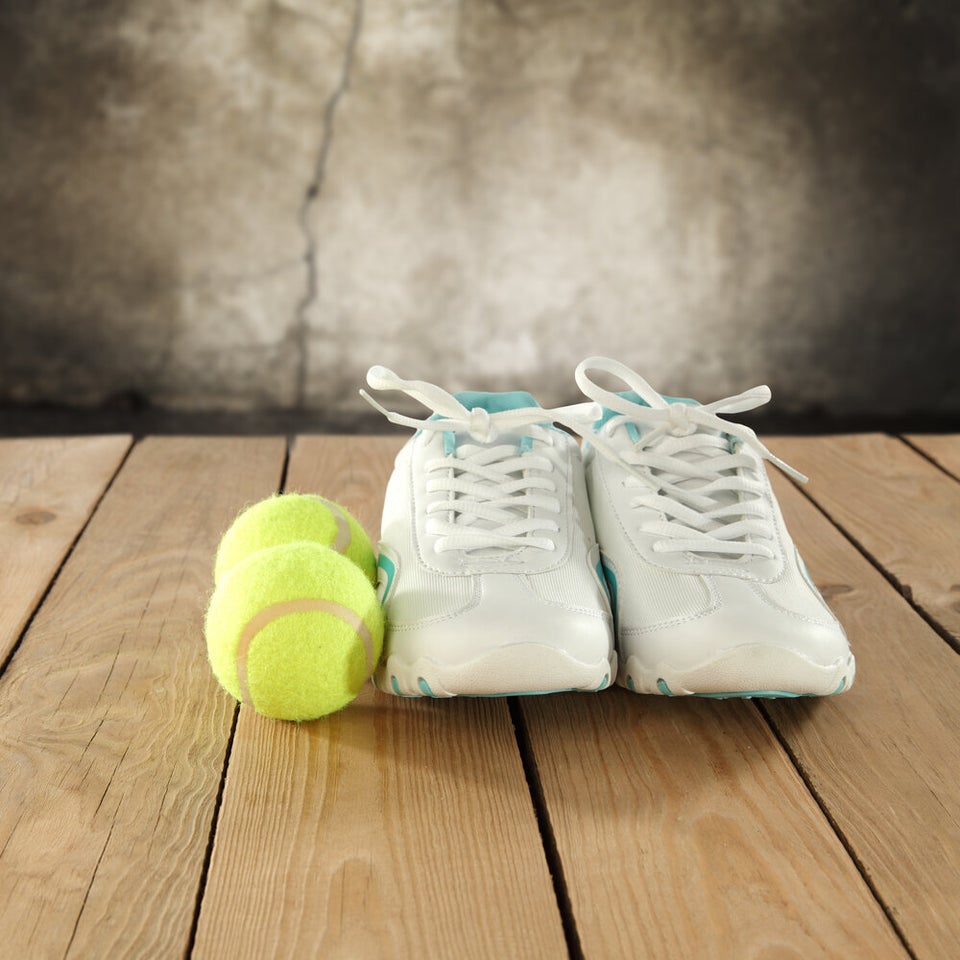 7 Proven Ways To Prevent Heart Disease