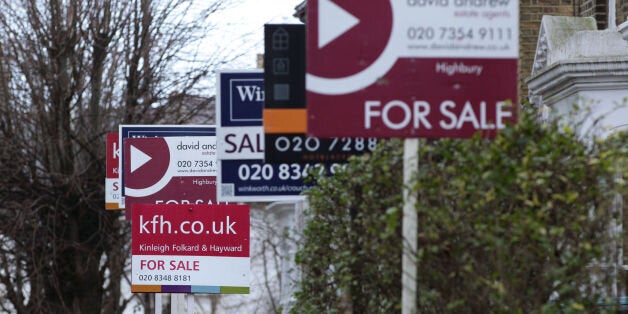 Complaints about the rising cost of housing are on the rise, new figures show.
The number of people complaining about house prices is up 8% year on year, according to the latest data from the Office for National Statistics.
"There's never been a better time to get on the dinner party circuit," one property expert told HuffPost UK Comedy. "Complaints about not being able to get on the housing ladder are soaring, especially in the South East."
There were warnings, however, for first-time complainers. "Their market could go into decline if Labour win the general election, given their commitment to affordable housing," the expert told us.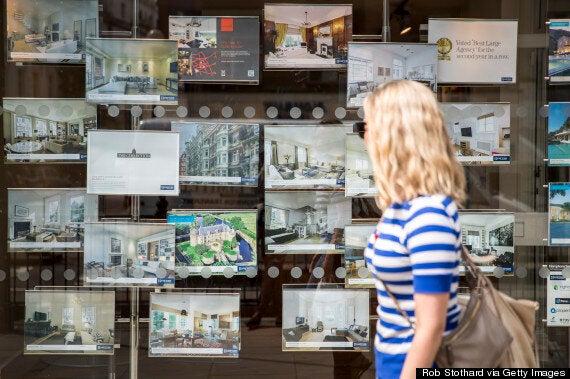 Complaints are up by 8% on average - but 17% in London
Popular in the Community