Sam Smith has opened up about the times he was physically and verbally attacked by homophobes.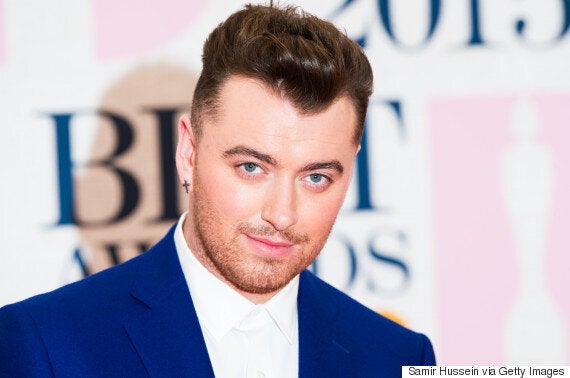 "I was on the phone speaking quite loudly and had pink earphones on so it was pretty clear I was gay."
Sam, who came out at the age of 11, also revealed that he was constantly bullied for being gay at school.
"It was the most mortifying thing. Not so much for me. I knew these people were stupid, uneducated t****."
The 22-year-old said he now plans to stand up for gay youngsters coming to terms with their sexuality.
"At the beginning of last year I wasn't talking about my sexuality as much. But I've sold loads of records now and I have a voice," he said.
"I can speak about this from a position of power, compared to two years ago where it would have been p***ing in the wind. It wouldn't have gone anywhere.
"[Ellen DeGeneres] said to me that the fact I'm openly gay and doing what I'm doing is an important thing.
"She said a kid who is feeling suicidal will look at me and say, 'He's accepted so it's OK, I want to be like him.' That's why it's so important."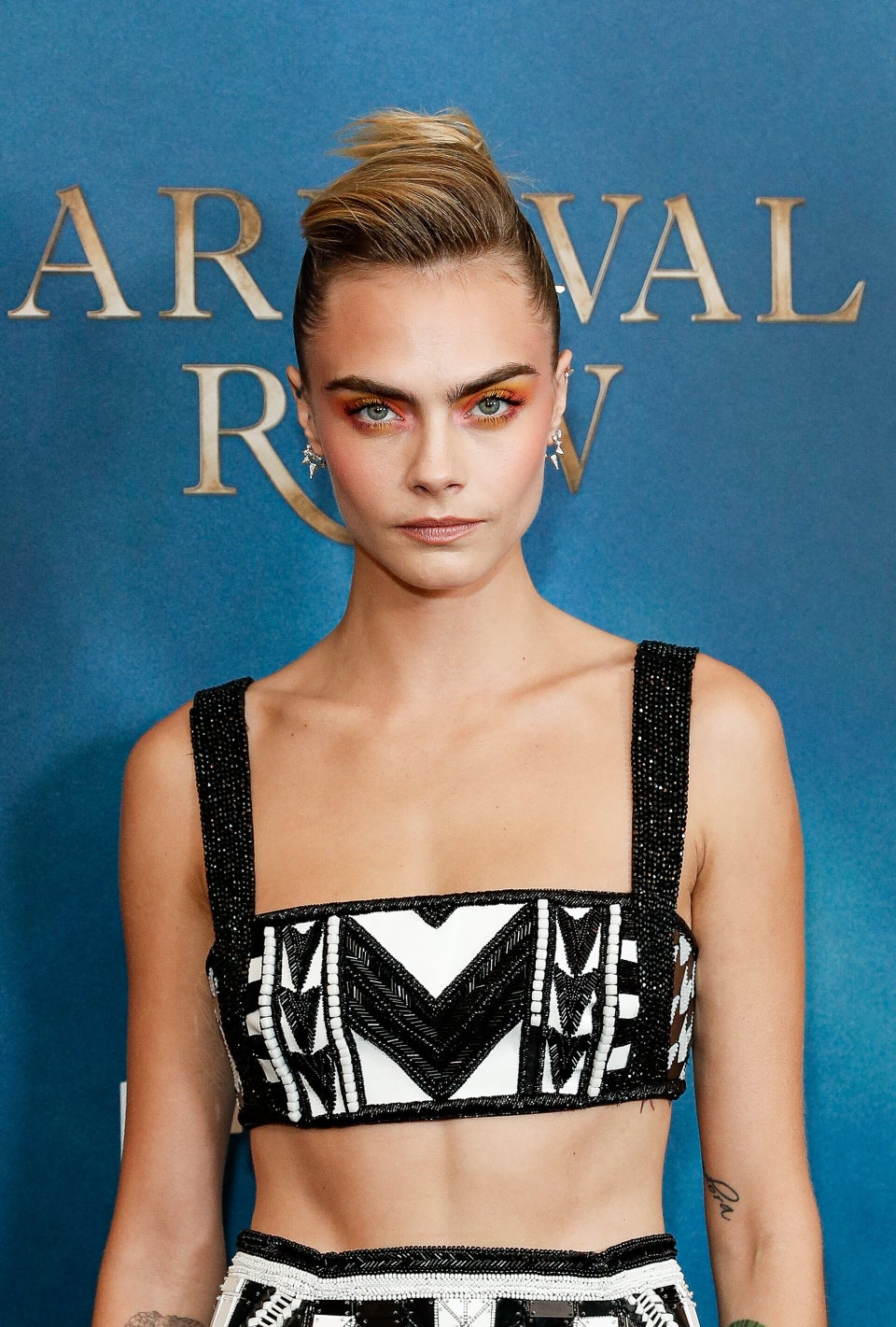 LGBTQ Celebs
Popular in the Community