Sam Smith and John Legend have revealed the 2015 Comic Relief single, which is a new version of Sam's track 'Lay Me Down'.
British singer Sam shared the exciting news on Monday morning, telling his Twitter followers: "So honoured to collaborate with such an incredible artist. Please do support the track, it is for a great cause."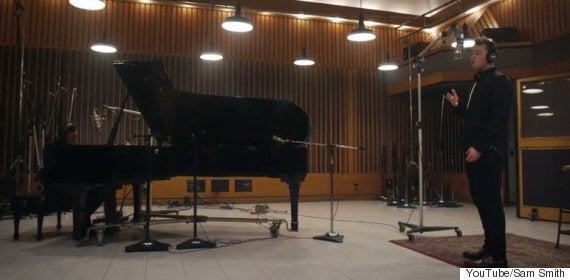 The track was recorded in LA
"I'm so glad we could collaborate on such a great song and for such a great cause."
All profits from the singles' sales will go to the charity, and the duo will perform the ballad together during the Comic Relief telethon, on Friday 13 March.
Ahead of the track's release, Sam has been seeing the work the charity completes firsthand.
"When I moved to London I got punched in the neck walking back from work. It was definitely homophobic," he explained. "I was on the phone speaking quite loudly and had pink earphones on so it was pretty clear I was gay."
Watch Sam and John's 'Lay Me Down' video below...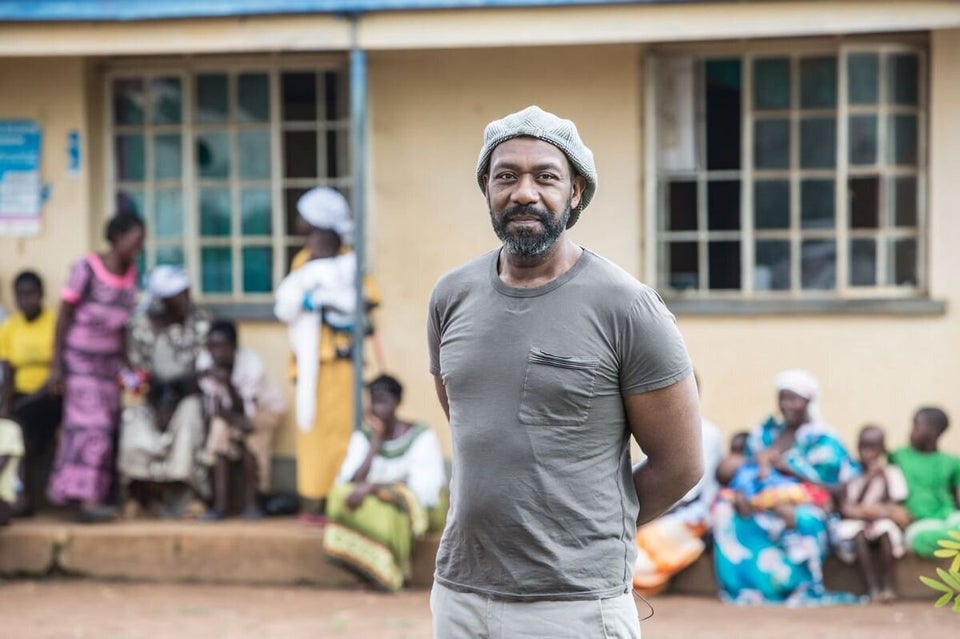 Operation Health: Comic Relief in Uganda
Related