A sportswear company has come under fire after printing a "sexist" message on its clothing labels.
Indonesian clothing company, Salvo Sports - who are the official kit provider for major football team Pusamania Borneo - printed washing instructions on the inside of their football shirts reading: "Give it to your woman. It's her job."
And people are pretty pissed off.
After being inundated with complaints, the company apologised for the remark - and managed to coincide their public apology with International Women's Day.
"There is no intention to humiliate women. In contrast, [men can] learn from women how to take care of clothes."
"Not all men know how to treat their clothes and women have more expertise."
And by the looks of things, it wasn't the response Twitter users were after.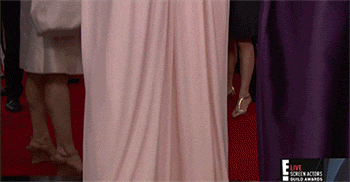 Most Sexist Moments Of 2014