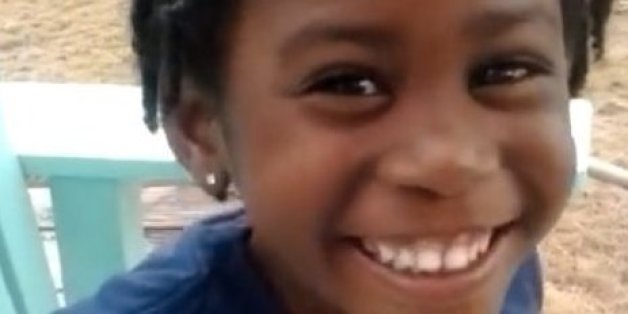 Sonya Chase Facebook
Siahj Chase is just four years old. She's also our new hero.
When a little boy at school called Siahj 'ugly', she wasn't about to let his bad attitude ruin her day.
Instead, she turned around and dished out the best shut-down that we've witnessed...
Speaking to The Huffington Post, Siahj's mum, Sonya, said that her daughter - nicknamed Cici - has "always been quick on her feet."
After asking her four-year-old about what happened in school that day, little Cici replied: "A little boy said I looked... ugly."
"And what did you say?" Sonya asked.
"I said, 'I didn't come here to make a fashion statement. I came here to learn - not look pretty'," Cici replied, adding, "The little boy said I looked 'bad,' and I said, 'Did you look in a mirror lately? Bye bye, see you later, you're making me mad'."
SEE ALSO:

10 Ways To Not Bring Up Bitchy Girls (And Protect Your Daughter From Them Too)

Dad Answers Daughter's Lament Of 'Why Can't I Wear Anything Cool?' With This Photo
"Cici is a gem," Sonya told HuffPost. "She's sharp, very active, talkative."
"I read lots of the comments that people wrote and I just want to say thanks to everyone that said nice and encouraging things to and about her. I read some of them to Cici and she just smiles and giggles."
This four-year-old is a force to be reckoned with.