A Vogue style editor-at-large and real-life princess has caused uproar after she posted a "tasteless" picture of a homeless person reading the fashion magazine.
The image was taken in Paris where Elisabeth von Thurn und Taxis is for fashion week.
She captioned the photo: "Paris is full of surprises… and @voguemagazine readers even in unexpected corners!"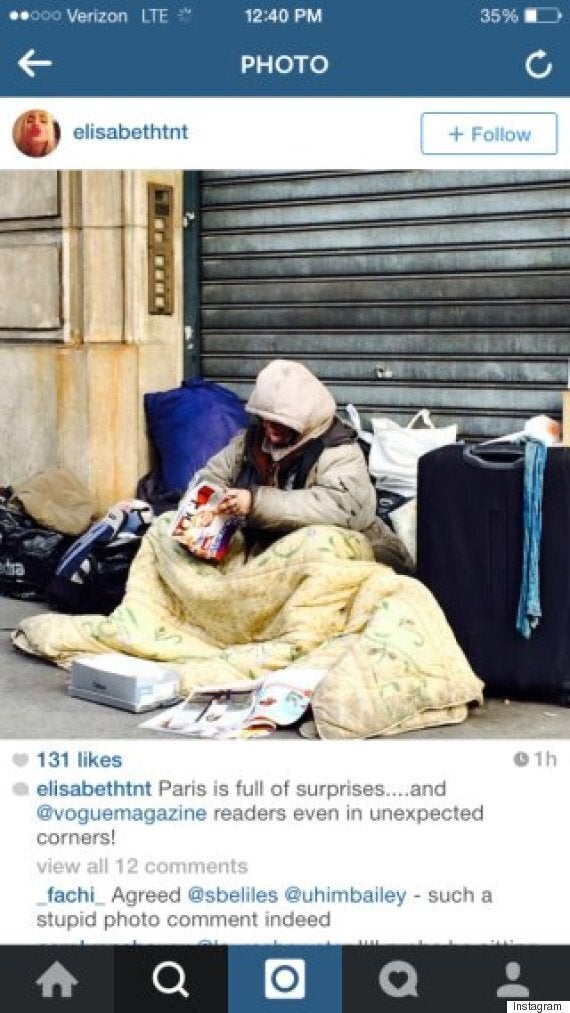 When several commenters took issue with the image, taken apparently without the subject's permission and considered by some to exploit the plight of the homeless whilst promoting the high end magazine, von Thurn und Taxis indignantly replied: "Why cruel? The person to me is as dignified as anyone else!"
Fashionista summed up the feelings of many by writing: "Blonde, pretty and a literal German princess with a taste for luxury, von Thurn und Taxis (often called TNT) was a natural fit for the aspiration fashion mag, but the things she writes, both in Vogue and on social media, often straddle the line between entertaining/ aspirational and disturbingly out of touch. On Saturday she crossed that line."
Von Thurn und Taxis is the daughter of the late Prince Johannes von Thurn und Taxis and his wife Countess Gloria von Schonburg-Glauchau.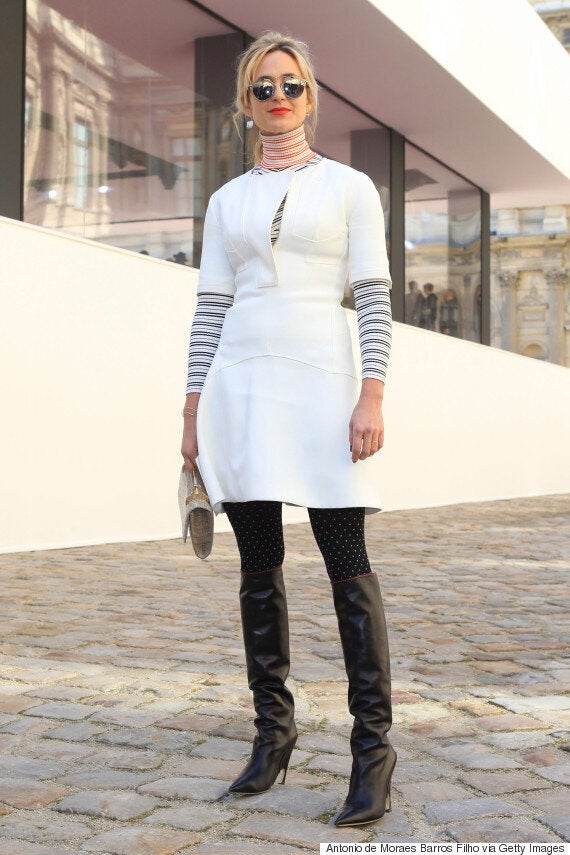 Von Thurn und taxis is a style editor-at-large for Vogue magazine
Despite at first attempting to defend the image, the 32-year-old was soon eating humble pie and deleted it.
She posted a picture of the Seine shortly afterwards with the caption: "I wanted to extend my sincerest apologies for the offense my post has caused. Yours truly Elisabeth."
To report a rough sleeper call 0300 500 0914 or visit Streetlink