Jade Goody's mum, Jackiey Budden, has written an emotional letter to her daughter, in the lead-up to the sixth anniversary of her death.
In the heart-wrenching open letter, published in this week's Closer magazine, Jackiey discusses how much she misses Jade, and apologises for "letting her down" during her childhood.
Jade had a tough time growing up, after her dad was sent to prison for armed robbery when she was just four years old, and she was later sent to live with her grandmother after Jackiey became seriously injured in a motorbike accident.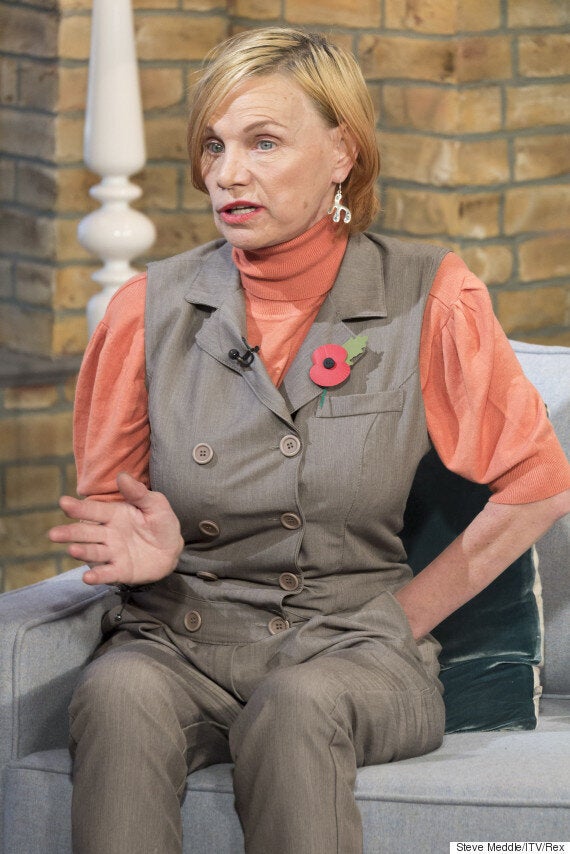 Jackiey also struggled with crack cocaine addiction, and confesses at one point in the letter to "using all their money to buy drugs".
She writes: "Jade, I'm sorry for the times I let you down. I've been clean from drugs for 12 years now and won't ever go back to that time. I want to be there for the boys, and I will never let them forget you.
"You were an amazing mum. I wish I could have been more like you."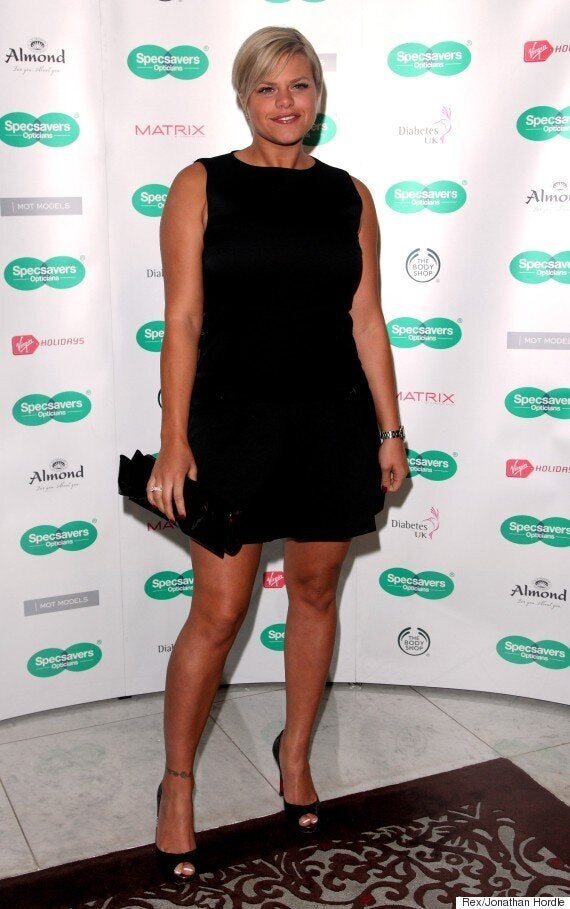 The former 'Celebrity Big Brother' contestant goes on to write about Jade's two young sons, and how they have coped for the past six years without their mother.
"I see them as often as I can", she continues, "And they ask about you all the time. I tell them how wonderful you were. Bobby reminds me of you in every way. He wants to follow in your footsteps and be on TV. Freddy has your cheeky sense of humour and enjoys music, like you.
"They're a credit to you."
However, Jackiey admits that things for her haven't gone so well, adding: "I've found it hard to cope without you, Jade. I've had health problems and I need an operation on my other arm because it swells and hurts.
"My benefits were cut recently and I was told to find a job. I wish you were here to give me advice. You always knew what to do."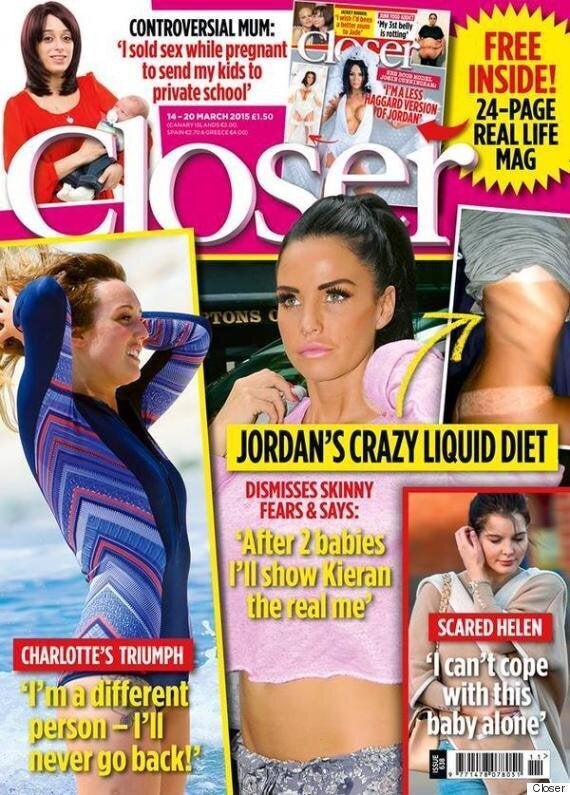 Read Jackiey's full letter in the new issue of Closer, on sale now.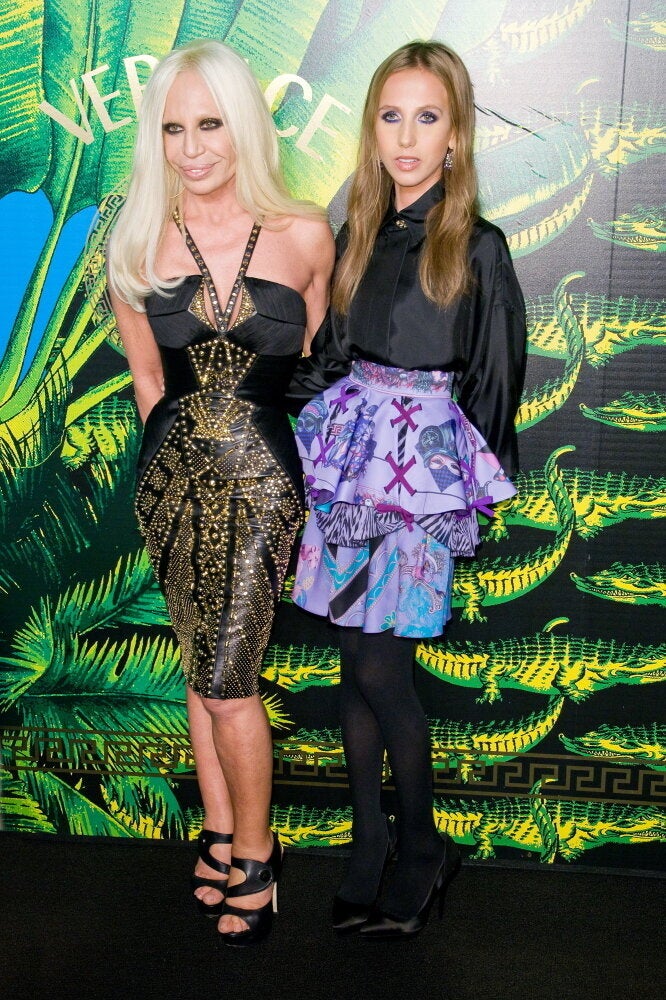 Celeb Mums And Daughters
Popular in the Community