On Tuesday we brought you this fantastic photo of what is probably the greatest shark photo of all time...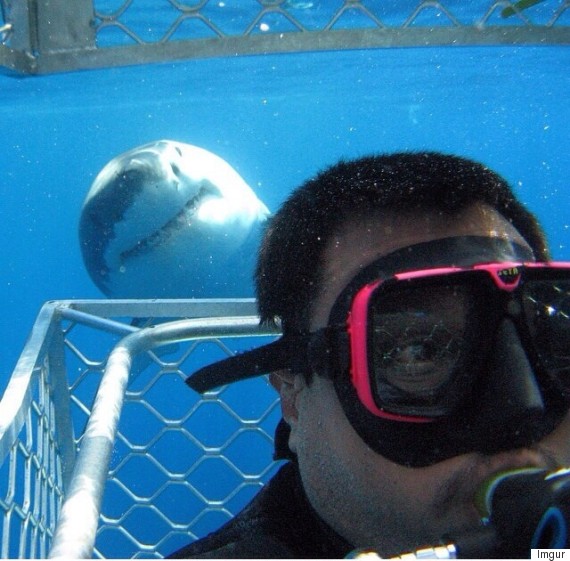 Since delighting you with the chirpiest Great White ever seen, the people behind the photo got in touch with the Huffington Post UK with some info about it.
Calypso Star Charter are cage-diving specialists in Australia. This particular shot was captured at Neptune Islands in South Australia.
It's actually from 5th January 2008 and has surfaced now after being uploaded to their relatively new Instagram account.
And it is one hell of an account. Just check out some of these gems...
And they don't just snap sharks...
Even better, they have an account dedicated to videos...
So if you're a fan of all things sharky give them a follow - bit of a no-brainer really.