Madonna has spoken candidly about her relationship with Guy Ritchie, claiming that there were times she felt like a "prisoner" while they were married.
She and Guy - with whom she has two sons, Rocco and David - announced in 2008 that they were splitting up after eight years of marriage.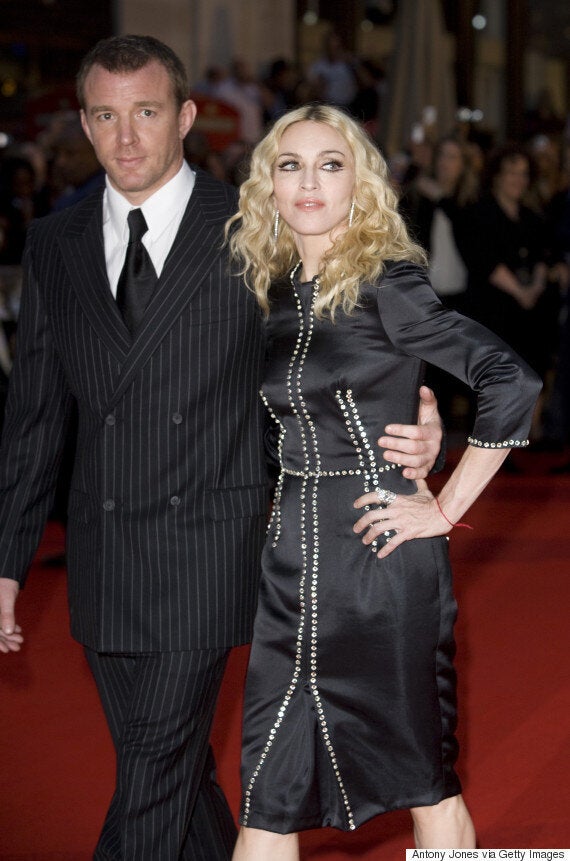 "There were times when I felt incarcerated. I wasn't really allowed to be myself."
After divorcing Guy, Madonna claimed in an interview with David Letterman that she would rather "get hit by a train" than tie the knot again, though it sounds like she may have had a change of heart since then.
"Would I ever consider getting married again? Maybe. Never say never."
Messiest Celebrity Divorces
Popular in the Community