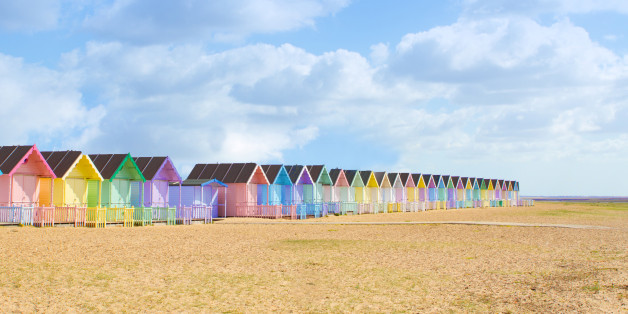 shutterstock
Prospective tenants at a student house in Brighton were forced to call the police after finding a corpse in the bedroom of the flat they were viewing.
Officers were called to Vere Road at around 1pm on Friday 6 March.
A 23-year-old man, believed to be another student, was found dead in the room.
Landlord finds dead 'student' during house viewing

http://t.co/nmJqfUaS47 pic.twitter.com/Kz0hvyfgNh

— The Tab Sussex (@TheTabSussex) March 10, 2015
A friend of a student who had been viewing the house told The Tab: "I bumped into a friend who was close to the scene.
"He was part of a group viewing the student house for next year and while being shown around walked into a room with a dead body.
"He said he could smell something strong and strange from the room.
"He told me a girl from the house they were viewing said they had not seen the guy for two days."
A spokesperson for Sussex Police said: "Police were called to a property in Vere Road, Brighton, shortly after 1pm on Friday 6th March where the body of a 23-year-old man had been found.
"There were no suspicious circumstances but the death is being treated as unexplained while enquiries continue."
SEE ALSO: