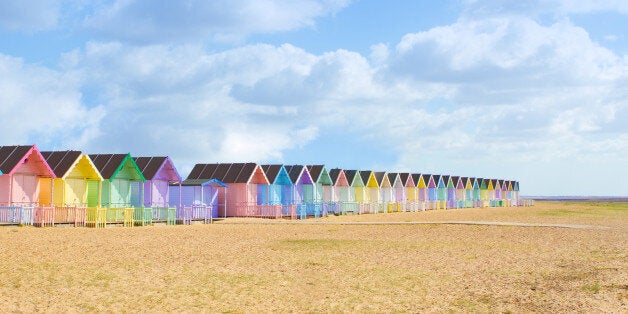 "He was part of a group viewing the student house for next year and while being shown around walked into a room with a dead body.
"He said he could smell something strong and strange from the room.
"He told me a girl from the house they were viewing said they had not seen the guy for two days."
A spokesperson for Sussex Police said: "Police were called to a property in Vere Road, Brighton, shortly after 1pm on Friday 6th March where the body of a 23-year-old man had been found.
"There were no suspicious circumstances but the death is being treated as unexplained while enquiries continue."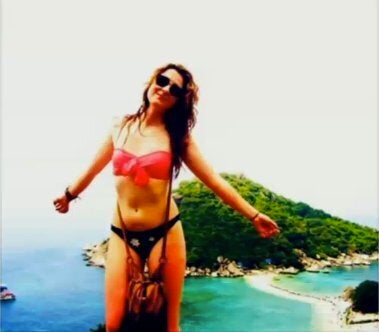 17 Things We Know To Be True In The Secret Life of Students