Carol Kirkwood has revealed that presenting the weather has made her an unlikely sex symbol, claiming she's often bombarded with explicit letters from male admirers.
Carol has presented the weather on 'BBC Breakfast' for over 15 years, during which time she's apparently garnered quite a male following, who aren't shy about sending her a barrage of x-rated letters .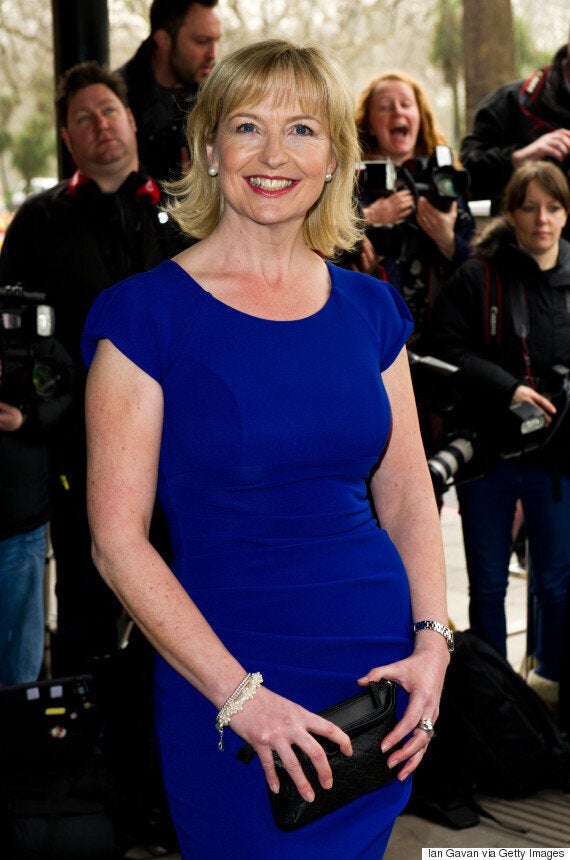 However, she went on to confess that it didn't stop at just letters, and now receives regular explicit photos on Twitter.
Carol was the subject of a particularly saucy chat during a live segment on 'BBC Breakfast' last October, when presenter Bill Turnbull made a comment about how her "tightly-packed Isobars" had received a lot of attention from viewers.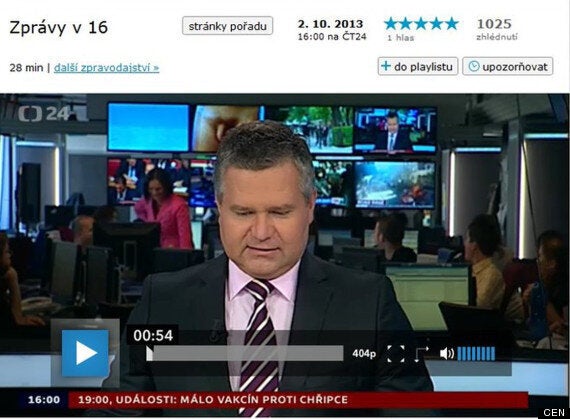 Newsreader Videobombs
Popular in the Community