Madonna has accused Radio 1 of refusing to play her new single because of her age.
The pop icon, who turned 56 in August, released 'Living For Love' last month, though Radio 1 listeners were probably unaware of this fact, because they refused to add it to their playlist.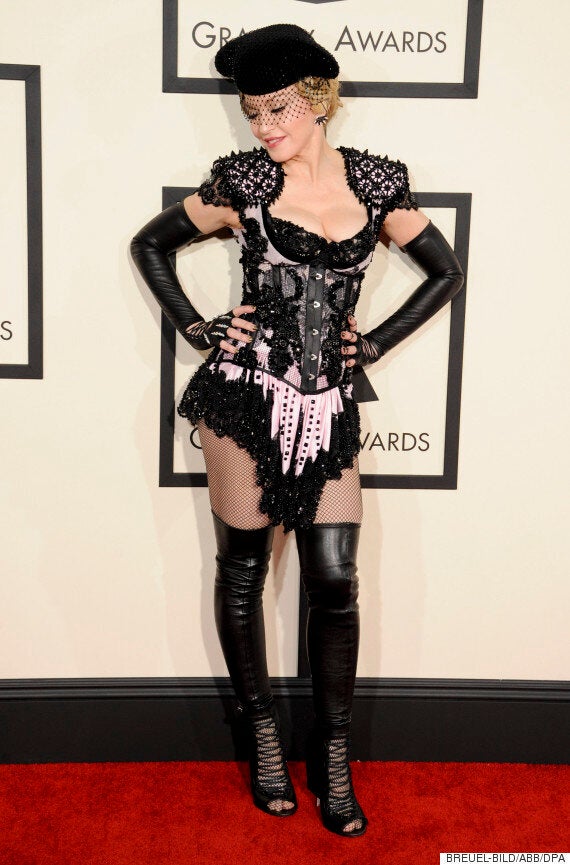 "We've made so many advances in other areas - civil rights, gay rights - but ageism is still an area that's taboo and not talked about and dealt with."
"My manager said to me, 'If you're not in your twenties, it's hard... if you're in your fifties, you can forget it'."
Radio 1 have denied any ageism on their part in a statement, insisting: "Radio 1 does not ever ban artists.
"Tracks are chosen on musical merit and their relevance to our young audience on a case-by-case basis and while around 40 per cent of the country's 15 to 29-year-olds tune in to Radio 1 each week, an artist's age is never a factor."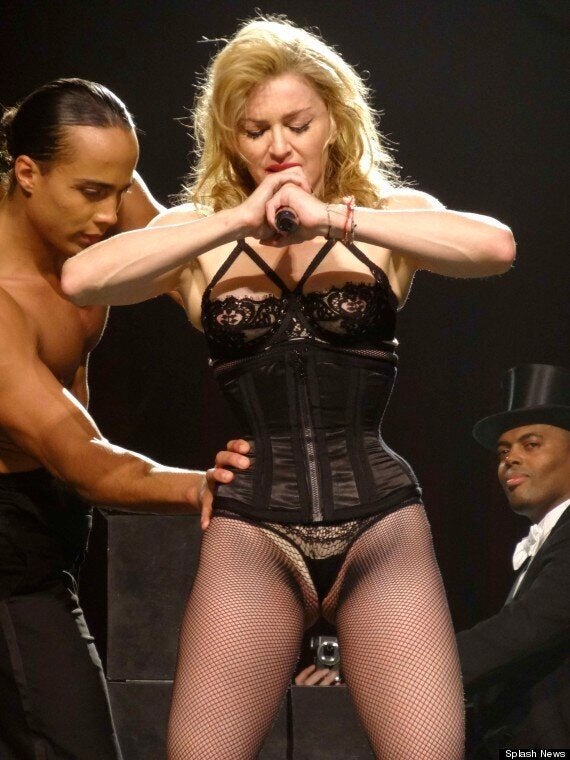 Madonna: Growing Old Disgracefully
Related