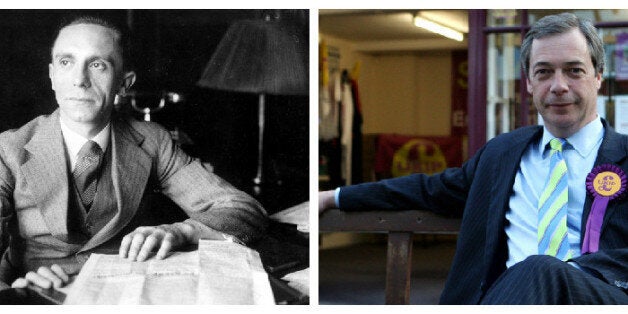 Reported by The Telegraph, Iraqi-born Tory MP Nadhim Zahawi told LBC on Thursday that Farage's remarks were "deeply racist," and comments of which "Goebbels would be proud."
On Thursday, David Cameron called the remarks "appalling", adding on Twitter: "Nigel Farage is attention seeking. The laws protect people from racial discrimination. It's deeply concerning he doesn't understand that."
Ed Miliband joined the chorus of disapproval, decrying the notion as "dangerous." He said: "I believe that Britain should be proud of the fact that we are a tolerant country, we're a country of different faiths, different backgrounds.
"I believe that the laws we have on equality are an incredibly important part of meeting the very British value of treating everyone the same whatever their religion. I think Nigel Farage's comments today are wrong, they're divisive, and they're dangerous."
Zahawi told LBC Radio: "I came here from Iraq, but I absolutely feel British and proud of it. To be told this man could run the country and discriminate against you in eight weeks' time is frightening. I am disgusted by that."
Sadiq Khan, the shadow justice secretary, said on Wednesday: "When my parents moved to London they frequently saw signs saying 'no blacks, no dogs, no Irish'; what Ukip is suggesting would take us back to those days."
Farage said in a statement: "My comments to Trevor Phillips were lauding the progress of race relations and equality in this country. Britain's media should be proud of this fact instead of trying to do it down. Ukip is the only party that is suggesting that Britain's employers should be free to employ British workers, regardless of creed or colour. It wasn't that long ago that the Labour Party called for 'British jobs for British workers'.
"And I suggest the real racists in our society are those who hear me say 'British' and think 'white'. I'm the only leader arguing for Britain's employers to favour British workers, no matter what their colour.
"And I must say, given the unemployment rates amongst young people , I'm now the only party leader standing up for them, black, white, or otherwise."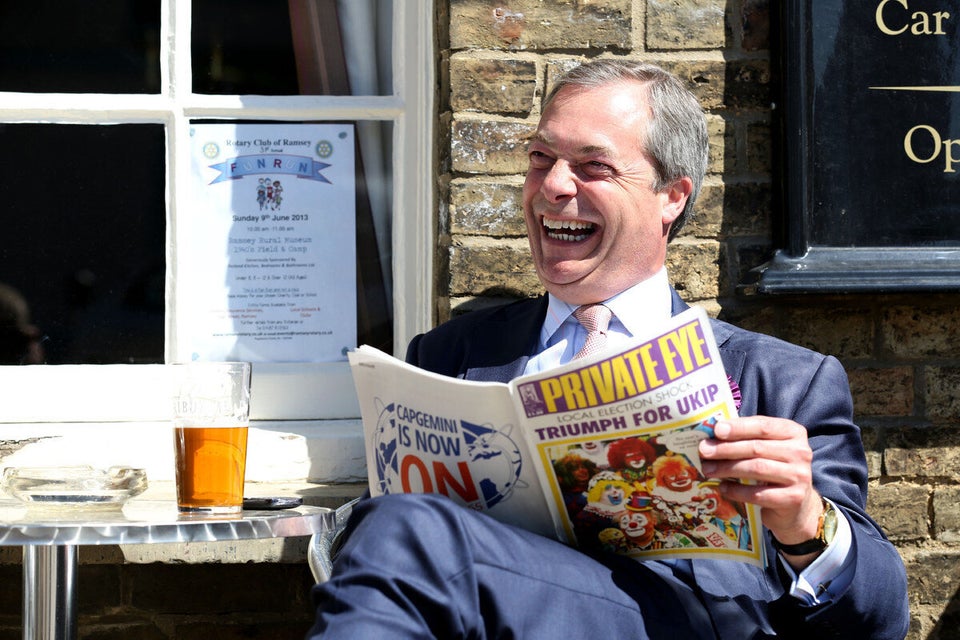 10 photos showing how 'little fun' Nigel Farage has as Ukip leader