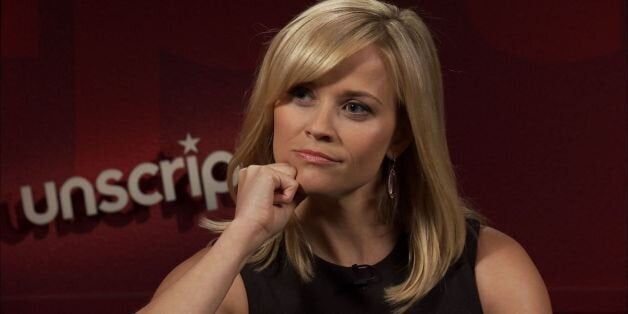 The Hot Pursuit actress posted a photo showing a plate topped with two cinnamon rolls and a slice of apple, along with the caption:
"Good morning! #ISeeAFace #ToddlerBreakfast".
Reese had put together the cheery breakfast for two-year-old Tennessee, her son with husband Jim Toth. She also has two older children, 15-year-old Ava and 11-year-old Deacon, with her first husband Ryan Phillippe.
It wasn't long before comments regarding the sugar content of the morning meal started flooding in.
"Sugar and more sugar…oh, and one piece of fruit…That will definitely get the toddler moving," wrote one follower.
Another added: "What a horrible thing to feed a growing child for breakfast."
However, a number of commenters leapt to Reese's defence:
"The point of this picture wasn't to have people judge her food choices…It's cute and creative! Try looking at the smiley face and see the positive rather than criticising. Moderation is key. A honey bun here and there doesn't hurt," wrote one.
"Wow what a cool breakfast to wake up too! Esp with the amount of energy they burn in one day! Good for you! I remembering doing these things now and then for my little ones too! Fabulous," another commented.
This isn't the first time 38-year-old Reese has been creative with her Tennessee's breakfast. A week earlier she had posted the snap below showing a toasted egg sandwich.
Toddlers can be notoriously fussy eaters, so rather than focusing on the contents of one meal, should we not instead be applauding Reese for having enough energy in the morning to make breakfast fun for her young son?
Australian writer Lisa Almond certainly thinks so.
"Clearly for the commenters on Witherspoon's Instagram, food is not an issue. Their kids are probably eating organic quinoa for breakfast and kale and manuka honey for lunch.
"For anyone with a child like mine life is much different. Actually for any normal parent life isn't like that at all."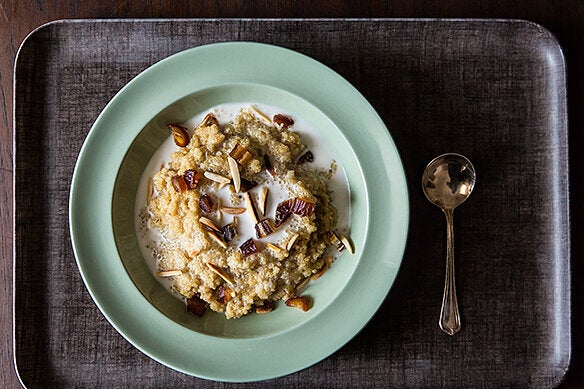 Breakfast Bowls