Simon Cowell was among the celebs on the red carpet at the Prince's Trust And Samsung Celebrate Success event in London on Wednesday afternoon, where he revealed the advice he'd give his younger self.
The music mogul was in attendance with his girlfriend Lauren Silverman, and 'X Factor' star Ella Henderson performed during the ceremony.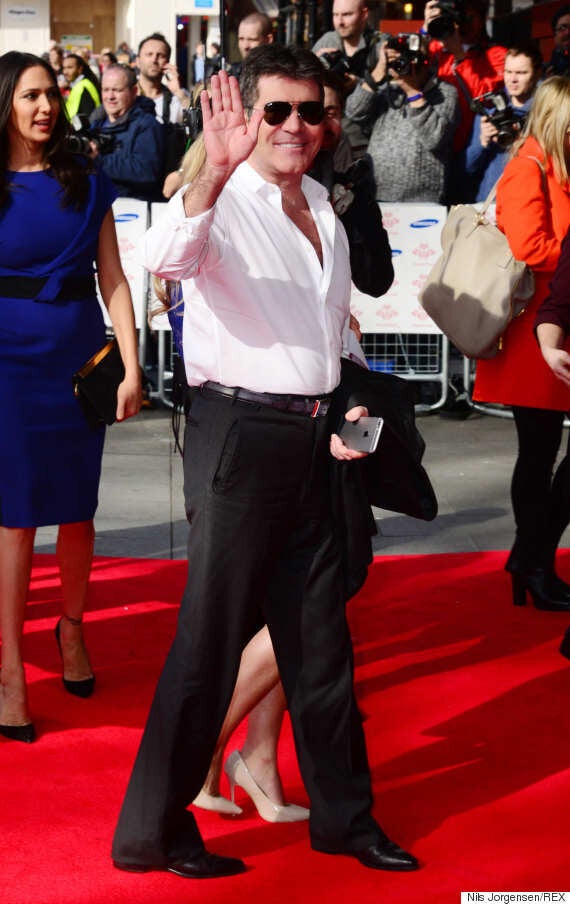 Speaking on the red carpet, Si told HuffPost UK Entertainment the piece of advice he'd give his 13-year-old self, laughing and deciding it was: "Don't have too many girlfriends."
Well, at least he was honest. Let's just not tell Sinitta et al about this, OK?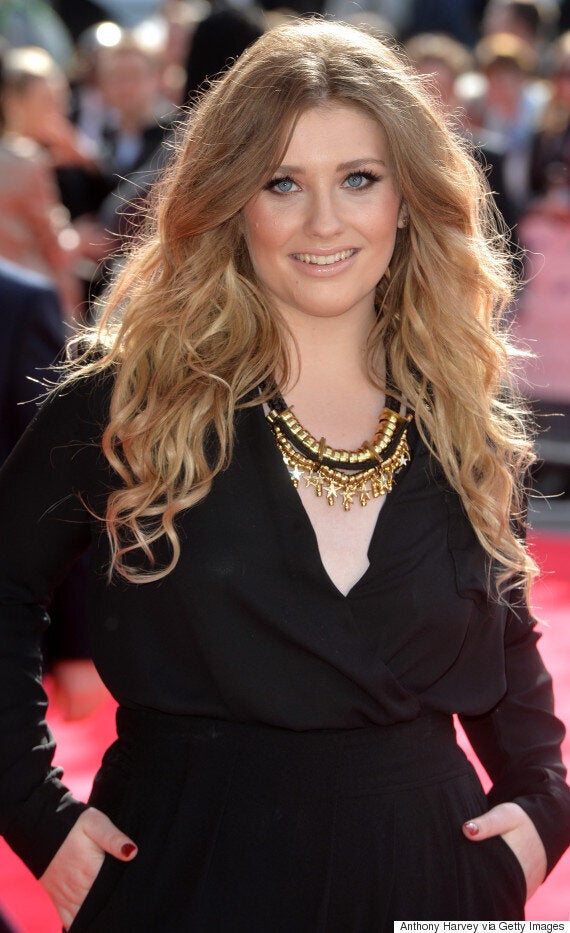 When asked what she'd tell her teen self, Ella replied: "To believe in myself more. I'd probably say, 'Don't be so scared to be confident.'
"There's a borderline between confidence and cockiness and I've never gone near that line.
"I've always been nervous, so also - don't worry too much."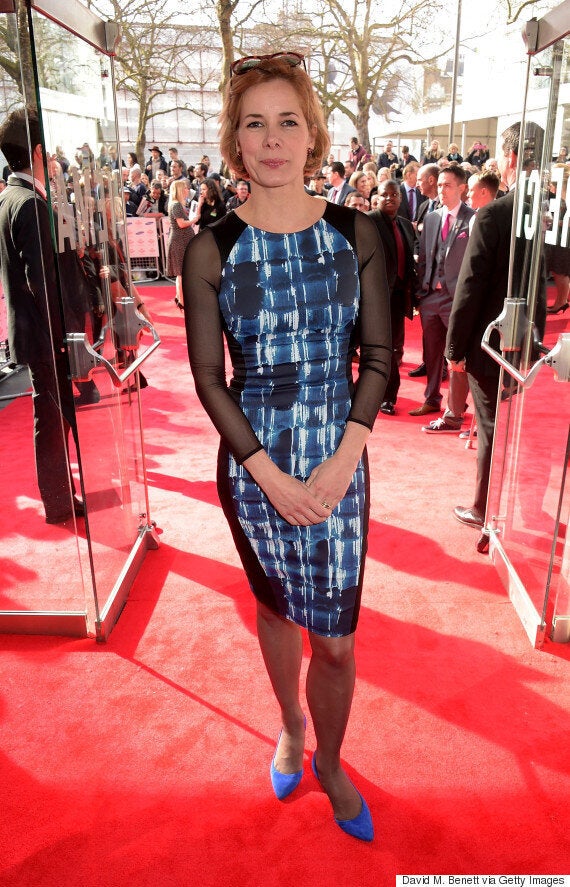 "Always say yes - to the right things!" Darcey stated. "Don't be scared. I think we can doubt so many things in our lives. Just laugh at failure and try things out."
The awards celebrate the achievements of young people, commending individuals who have overcome difficult circumstances to achieve success.
See all the snaps of the celebs in attendance below…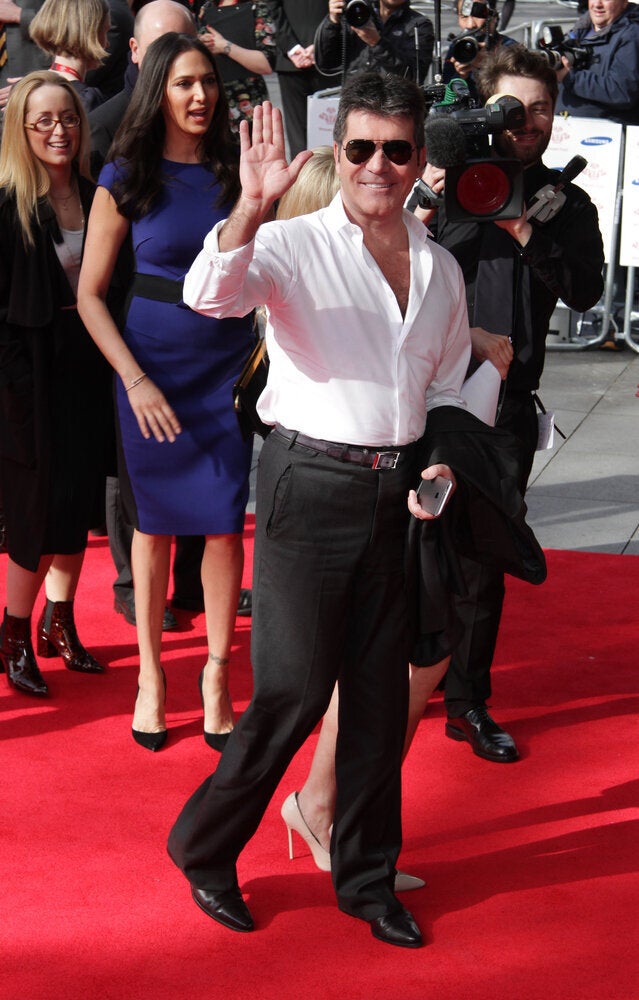 Prince's Trust and Samsung Celebrate Success Red Carpet