Broadcasters have threatened to empty-chair the Prime Minister after he dismissed proposals for two debates featuring seven party leaders and a head-to-head against Ed Miliband during the formal election campaign.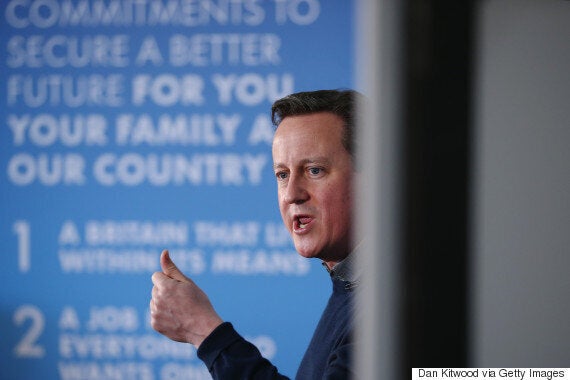 David Cameron delivers a speech to party supporters at the Dhamecha Lohana Centre
The pair even traded personal insults in a fiery exchange in the Commons this week, with Cameron branding the Labour leader "weak and despicable" as he denied he was "chickening out" of the events.
But the Conservative leader told the paper: "I sort of dreamt of the 2010 campaign, the excitement of getting round the country, those meetings, those interviews, those rallies, the marginal seats - none of that happened actually.
"We sat in television studios in preparation, in actuality or in a kind of post-match analysis, and that was the campaign.
"I've been totally disappointed that the broadcasters have gone off and done their own thing. They've totally cocked it up."
His comments could inflame the ongoing row, which has seen former chairman of the BBC and ITV Lord Grade accuse channel bosses of breaching impartiality rules by threatening to stage election debates without Cameron.
Meanwhile, the Guardian, the Telegraph and YouTube have said they are willing to move forward the date of their separate proposed debate by a few days to March 26 or March 27 - before the start of the so-called short campaign.
"I hope that the Prime Minister will muster up the courage to stand by his own words, and show up to try and defend his record in government.
"Mr Cameron has failed on nearly every pledge he made to the British public in 2010, and it is evident he's afraid of butting heads with Ukip on immigration, the EU, our NHS, defence, education policy and more."
The media organisations had said in their letter: "We can confirm that the Digital Debate would be available live, and after the event, for any and all TV networks to broadcast in addition to being on YouTube platforms.
"As we have written to you previously, your participation in the Digital Debate holds many benefits over and above the leaders' debates held before the last General Election.
"At this year's General Election, the internet will be the main source of news for the majority of UK voters, especially amongst those aged under 44. "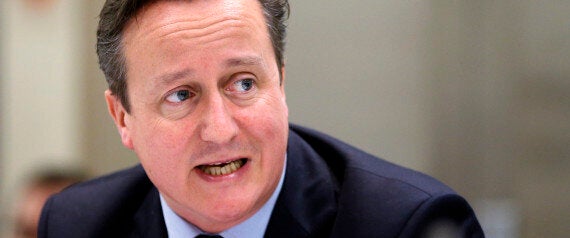 Cameron, Clegg and Miliband's CVs
Related