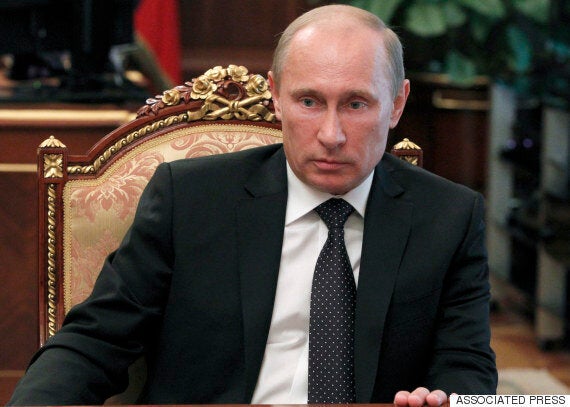 Russian President Vladimir Putin, background, heads a meeting to discuss flooding in southern Russia in Moscow on Monday, July 9, 2012
However, fresh reports from Switzerland suggest the botoxed ruler had been in Lugano alongside Alina Kabayeva – an Olympic gymnast, parliamentarian and reportedly Putin's current squeeze.
Swiss broadcaster RSI News reported that Kabayeva and Putin were tipped off about the hospital by former Italian leader Silvio Berlusconi. "The Russian pair have reserved two rooms at the hospital of Sorengo, one for childbirth and a second for family and bodyguards. The rooms have been occupied for a few days, since the beginning of the week," reported RSI.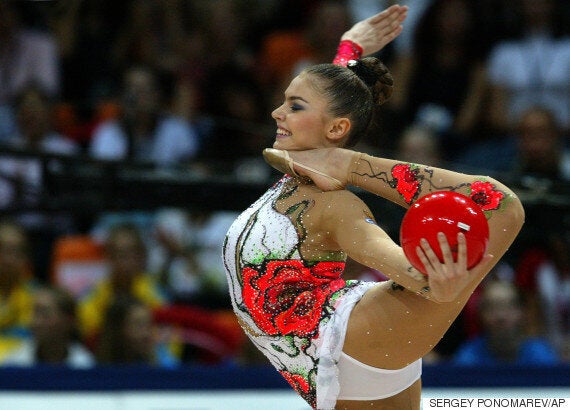 Russia's Alina Kabaeva performs with ball for a silver medal during individual all-around competition during the 22nd European Rhythmic Gymnastics Championship in Moscow
The Kremlin denied that she had given birth on Friday. "The information on the birth of a baby by Putin is untrue," Putin's press secretary Dmitry Peskov told Forbes Russia. Putin was last seen on March 5, however he appeared on Russian state TV on Friday and the Associated Press reports that he is to emerge in person early next week to meet the president of Kyrgyzstan.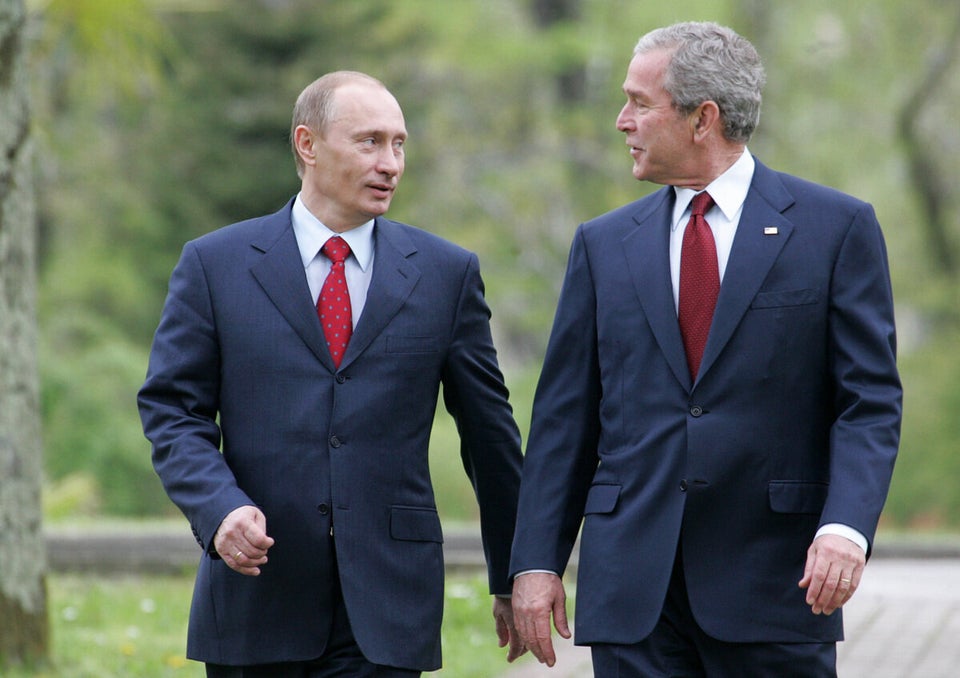 When Putin Was Popular