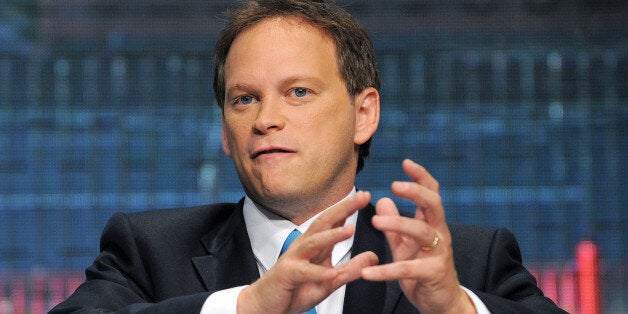 A self-proclaimed "multi-millionaire web marketer" has confessed to having a second job as an MP.
For years, Michael Green denied that he was also operating as the so-called Member for Parliament Grant Shapps.
In the audio, marketeer Green - the man behind the HowToCorp website and author of the book "Stinking Rich 3' - can clearly be heard admitting he is "in politics".
"When I want to get away and I want to relax from the daily hustle and bustle of web marketing, then politics is relaxation for me," Green says.
Green's colleagues in his second job are now said to be considering "over firmly" denying him work as the Tory party chairman.
Related