Georgina Haywood is a centenarian without fear, it seems, as she has marked her 100th birthday by skydiving and swimming with sharks.
She kicked off her hundredth year by dropping out of a plane for the second time (the first being when she was 92) then plunging into shark infested waters in a steel cage.
This thrill-seeking 100-year-old, who was born on 10 March 1915, said it was "an experience of a lifetime at the end of my life".
"My first reaction getting out of the plane was a bit of fear. To suddenly be moving around, and there we go. It was a wonderful experience to be able to look around and see the earth below me," she said.
She went on to swim with the deadly predators at Gansbaai two days later, on Monday 16 March.
The South African great-grandmother is regularly ticking items off her bucket list, but no word yet on what her next big stunt will be.
Georgina hopes her donations will reach 20,000ZAR (£1,087). You can donate here.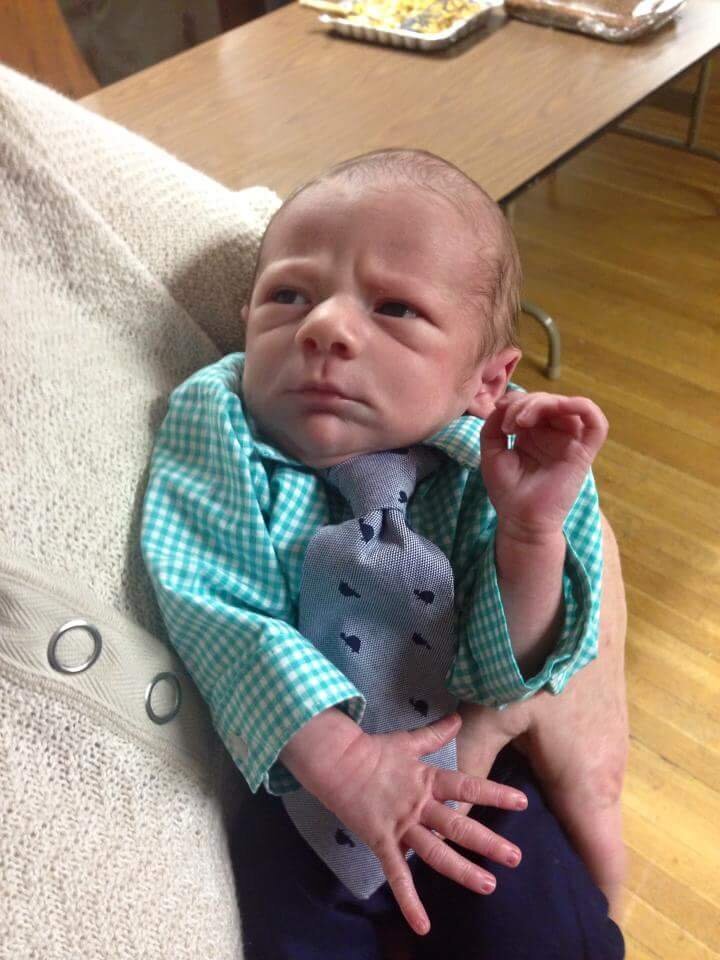 Babies That Look Like Old Men