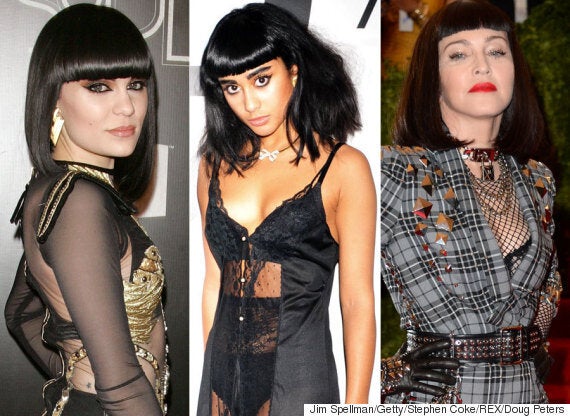 Natalia told Joe: "As an artist who respects creative integrity and intellectual property, I am disgusted at how much you have copied my husband [Willy Moon].
"From the hair to the suit, do you not have any value or respect for originality?"
Now, a number of people on Twitter have suggested that Natalia's line of criticism might be a little hypocritical…
Then, there's the small matter of her accent.
Is Natalia guilty of "doing a Joss Stone" and purposefully changing her accent?
Check out this interview from 2011, when Natalia's Yorkshire accent was still a thing...
A New Zealand-based website published details of a car park argument between Willy and another woman, who claimed the judge used the c-word in front of her child.