Aidan Turner is the 'Poldark' star currently livening up our Sunday nights, by playing the title character of the BBC drama, so it's about time we got to know him a little better.
The Irish actor is already the subject of a number of tumblrs and fansites, but we'll forgive you if you're not quite sure who he is just yet.
As Captain Ross Poldark, he'll be providing plenty of (often shirtless...) entertainment, so there's no better time to brush up on the facts.
The 31-year-old actor has previously appeared in a number of TV shows and trod the boards in numerous Shakespeare plays, but which films do you know him from? And which racy period drama gave Aidan his big break?
Find out everything you need to know with these 9 facts in 90 seconds…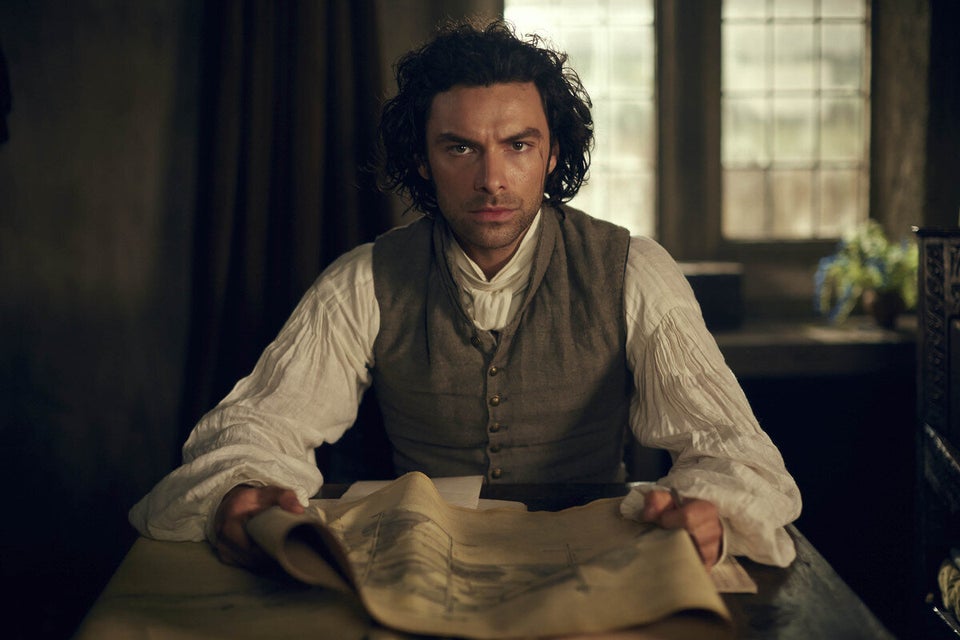 Aidan Turner: 9 Facts In 90 Seconds