Elton John's mum might not be on speaking terms with her famous son, but he still put in an appearance at her birthday party. Kinda.
Sheila Farebrother booked Elton John tribute act, Ultimate Elton, to perform at her 90th birthday bash at the weekend.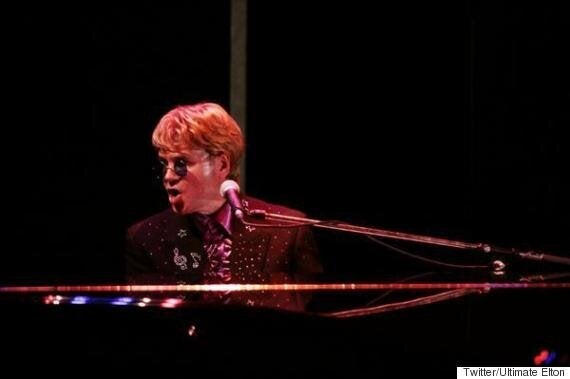 'Ultimate Elton' aka Paul Bacon performed at the 90th birthday bash
The lookalike, aka Paul Bacon, was even joined onstage by Elton's old pal, Kiki Dee at one point to perform their No.1 hit 'Don't Go Breaking My Heart', which we're sure Sir Elton would be thrilled to hear.
Kiki said: "Sheila's 90th birthday was a really special evening.
"It was wonderful to see her on the dance floor having a brilliant time with so much love around her."
Sheila and Elton fell out in 2008 over a comment she made to his hubby David Furnish and the pair haven't spoken since.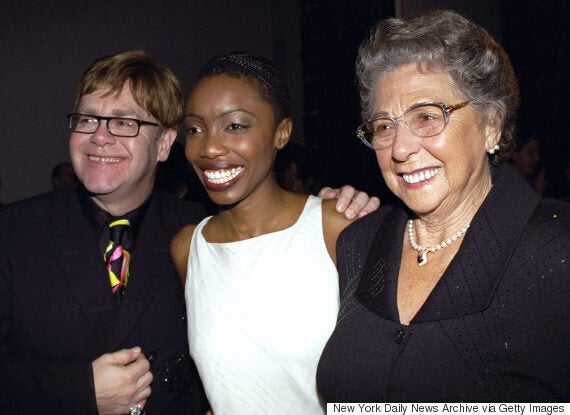 Elton with his mum and Heather Headley at the opening night performance of the musical 'Aida in 2000
Speaking about the fall out with her son in 2011 she said: "He has cut me off completely. It happened three years ago this June.
"He has had nothing to do with me since then. My son cut me out of his life for good."
During an interview with the Italian magazine Panorama, the designers stated that they were against gay couples having children, stating: "The only family is the traditional one."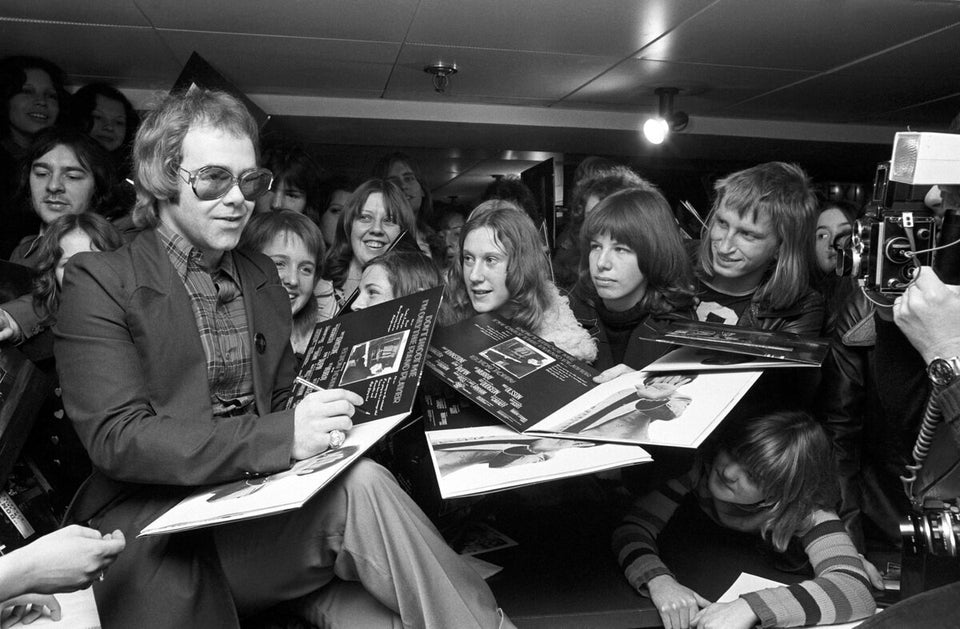 Elton John: Rare Early Years Photos